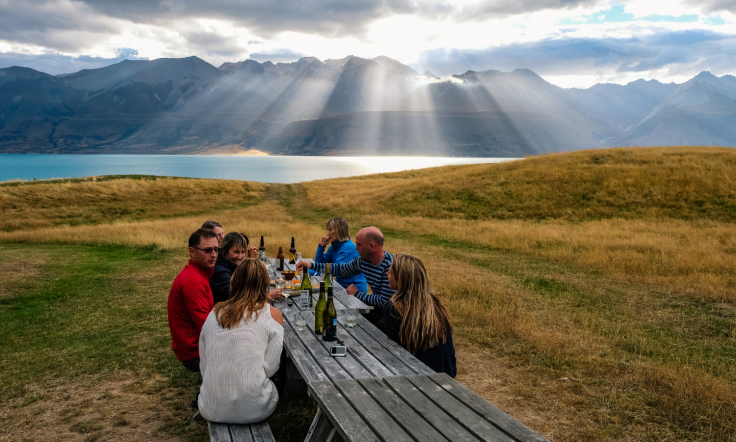 Filmed during our guest, Jack's, Ultimate South Island Adventure 'Rimu' trip in December 2013,
"This video is a really good overview of the whole trip. I wanted it to go over the many crazy things we did and all the cool places we visited. From the sheep station to seal swimming, this video touches it all!" - Jack.

You can view some of Jack's other New Zealand videos here.