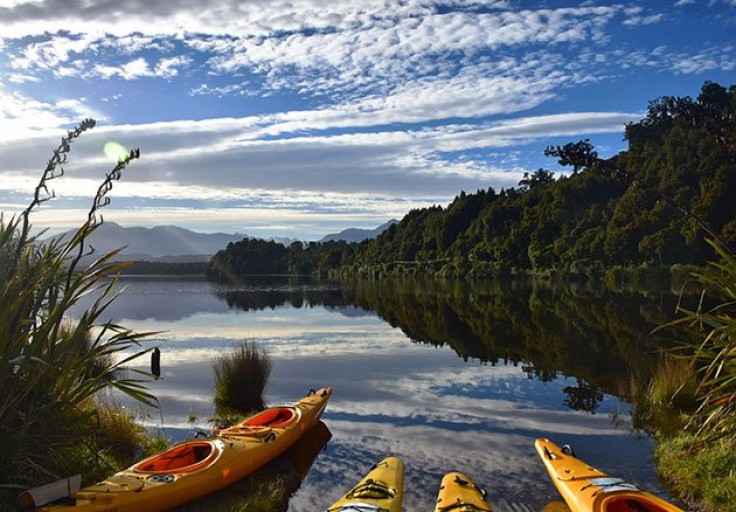 The West Coast of New Zealand's South Island is a highlight for many, tourists and locals alike. Lush rainforests, dramatic glaciers, endless beaches and endless possibilities for hiking, biking, kayaking or even surfing, if you're not afraid of cold waters! Here are some of the places we make a point to stop into with our guests.
Hokitika
Hokitika is situated on the West Coast of New Zealand's South Island, beside the Tasman Sea with a view to Mount Cook and the Southern Alps. Hokitika is the gateway to the South Westland World Heritage National Park. The Arahura River, which enters the sea 8 kilometres (5 miles) north of Hokitika, is a traditional source of pounamu (greenstone) for the Maori people and still yields a large proportion of the Coast's continuing supply.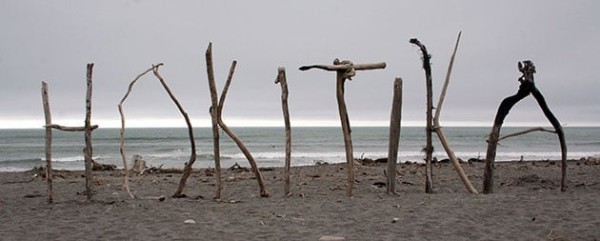 Several shops in Hokitika sell expertly crafted greenstone jewellery and sculptures. The region is also popular with other craftspeople, including gold jewellers, wood turners and potters. Tourism, farming, sphagnum moss and fishing also provide the source of wealth for the residents of Hokitika.
South of Hokitika are two beautiful water-holes. Lake Kaniere is a placid lake surrounded by snow-capped mountains and a favourite place for boating, water skiing, picnics and swimming. Lake Mahinapua, surrounded by bushland, is ideal for sailing and has good camp facilities. Between Hokitika and Franz Josef is the settlement of Whataroa and the famous white heron (kotuku) which nests between November and February.
Hokitika Wildfoods Festival (March each year)
Kiwis and travellers alike - mark your calendars for this not-to-be-missed event on the West Coast. Featuring unique caravans, costumes, competitions and of course a palate challenging menu of local delicacies -- this is a taste of New Zealand counter culture.
Fox Glacier
Fox Glacier is located on the West Coast of the South Island, New Zealand. At a latitude of 40 degrees south, there are no other glaciers as easily accessible as the Fox Glacier, and neighboring Franz Josef Glacier. Even though in 2019 it was decided that maintaining the road leading to the feet of the glacier was no longer viable due to the constant rain damage, it is still possible to take a scenic flight or to book a ice-hiking adventure with one of the local companies.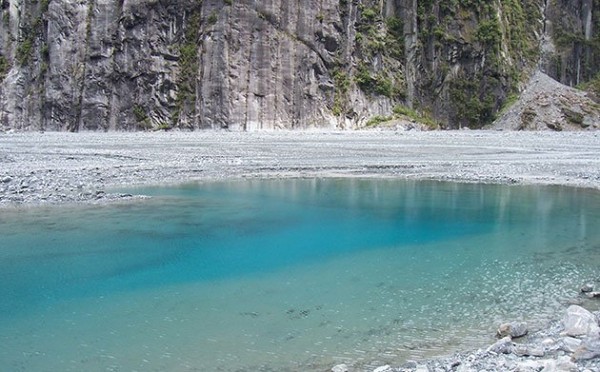 Franz Josef
The Franz Josef Glacier (and town) is located in South Westland, on the West Coast of New Zealand at 43.5 degrees south, equivalent in latitude to the south of France. It's an unusual place to find a glacier! Descending to just 250m (820ft) above sea level, Franz Josef Glacier is one of only three glaciers in the world that descend into a temperate rainforest zone, the others being Fox Glacier (just south of Franz Josef Glacier) and the Perito Merino Glacier in Argentina (that we visit on our Condor trip). Franz Josef Glacier is steeper and faster moving than Fox Glacier, but like many glaciers worldwide, it is also retreating. To get a view of the glacier, you can walk to its terminal face via the Valley Walk (easy flat hike) or take a scenic flight with one of the local companies.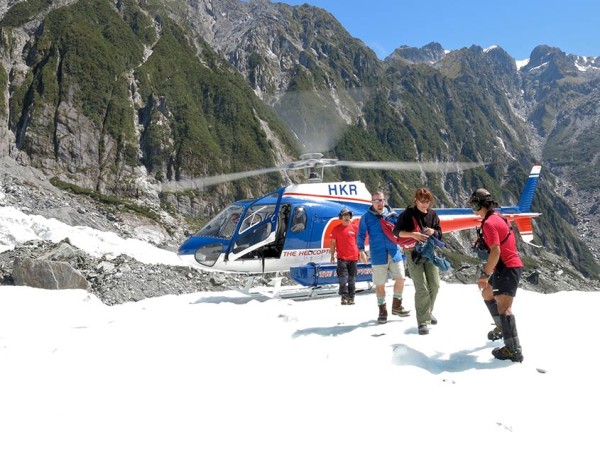 Okarito Lagoon
The view from Okarito Lagoon cannot be surpassed by any other landscape on the globe" so wrote Julius von Haast in 1869, an early explorer. The lagoon remains today in its natural state. It is surrounded by magnificent rimu and kahikatea rain forest and on a clear day provides awe-inspiring views of the Southern Alps. It is New Zealand's largest unmodified wetland covering 3240 hectares of shallow open water and tidal flats.
Punakaiki
Punakaiki is best known for its Pancake Rocks and Blowholes. It is also the centre for Paparoa National Park, which features 30,000 hectares of varied landscape from mountain tops, rainforest and rugged beaches at sea level. It's easy to see why Punakaiki is one of the major tourist attractions on the West Coast of the South Island of New Zealand. There are plenty of hikes in this area, as well as surfing spots and limestone caves to explore.