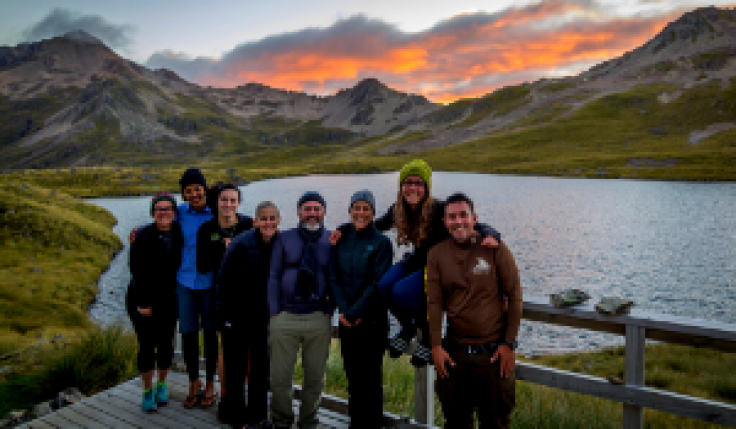 Want to know what travelling in New Zealand with us is all about? We're the local experts and we'll take you to places you wouldn't find on your own.
We Know New Zealand Like The Back Of Our Hand
Our uber-fun, talented guides will share their favorite haunts with you and you'll get a chance to challenge yourself a little … or a lot. Off-the-beaten track by day and in cosy lodgings by night, experience the real New Zealand with the locals.