'GO NZ: How to hike three Great Walks in three days - Milford, Routeburn and Kepler', by Rosalie Willis - February 2021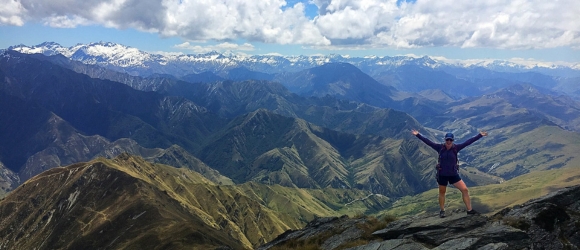 'The engines cut out, the generator is turned off, and suddenly stillness surrounds us. "Stand and look in silence," we're told.
In the quiet, noises become noticeable as gradually my ears adjust. It's not so silent anymore. Slowly the sound of waterfalls and birdsong fills the air.
I try to identify bird calls, listen for each waterfall before identifying it by eye, and take in the sound of the gentle rippling water lapping around the boat.
I don't want to move, hesitant to disturb the stillness.'