Santana grew in up nestled between the city of Calgary and the Canadian Rocky Mountains. Finding her love for travel and the outdoors in her teen years she pursued a dual major at Mount Royal University studying Ecotourism & Outdoor Leadership and Sport & Recreation management.
Her time with Mount Royal led her to sustainable tourism, working with local startups to develop sustainable business plans that keep the business, clients, locals and planet happy. Santana used to be a lover of all things summer but the colder months have grown on her after every winter season in the Canadian Rockies.
In the winter months you can find her backcountry touring on her cross-country skis, hiking, ice climbing and playing outside with her forest school students. In the summers Santana loves to push her limits on multi-day backpacking and canoeing trips as well as some day trip fun like hiking, rock climbing, paddle boarding, mountain biking, and taking in everything Canada's incredible nature has to offer.
What's your favorite vacation destination?
The Nature Island of Dominica will always have a special place in my heart.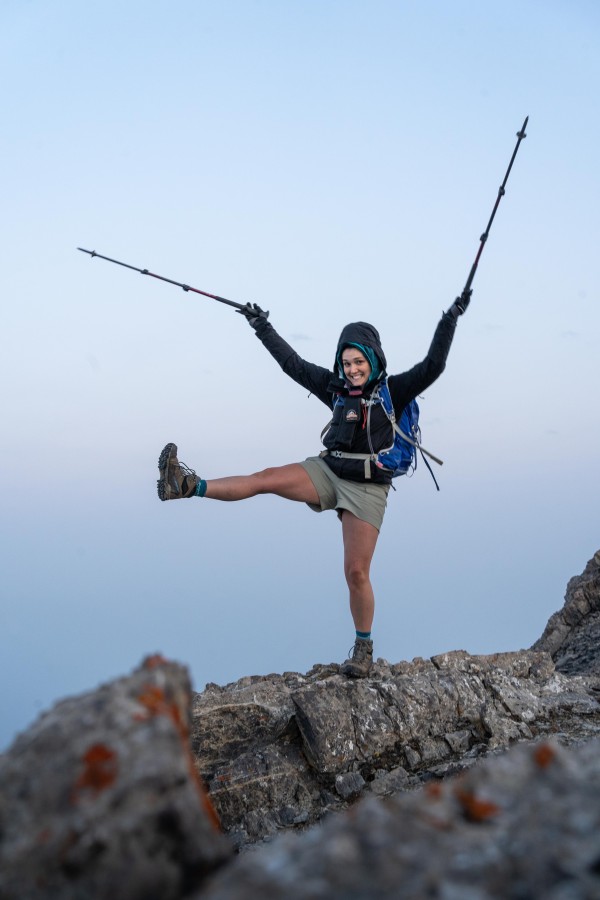 What's your favorite hike and bike ride?
Anything in Kananaskis Country here in the Canadian Rockies. I never seem to run out of new trails to discover and views to see.
What was your greatest outdoor adventure?
I'm not sure I can think of just one! There's always something unique that makes every adventure great in its own way. Solo adventures have been a favourite of mine lately, bringing new challenges, pushing boundaries and always giving me crazy stories to bring home.
When did you first catch the travel bug?
It wasn't until my early teen years when I started to travel (and immediately got hooked).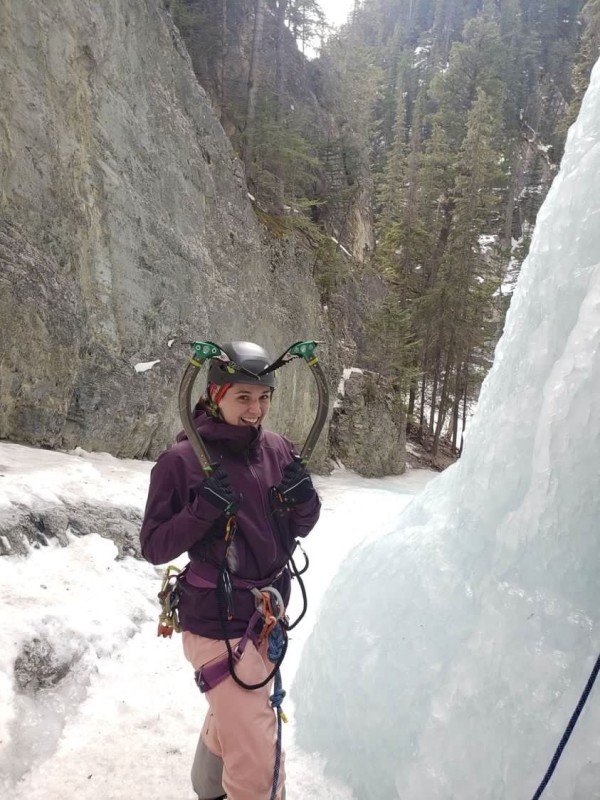 What are your hobbies?
Sometimes it seems like I'm picking up a new outdoor hobby every week. Aside from the outdoors though I have always loved reading and doing puzzles (5000 pieces is my best one yet!)
What's your favorite quote?
What's a good time without a little bad weather?