Nicco, the youngest of three sons, was born in California and then soon after moved to Southwest Virginia where he grew up on a small, organic poultry and sheep farm. It was here that Nicco gained an appreciation for nature, hard work, and how/where our food is sourced. Most summer days were filled with either farm chores, swimming and fishing in the creek and ponds on the property, or for one month a summer hosting a week-long "Farm Camp" for students of the elementary school he attended. "Farm Camp" was always the highlight of the summer as classmates and other students, who mostly lived in the city, got to experience nature and what it was like to live and work on a farm.
Throughout high school and college, Nicco developed a passion for food, culture, and travel from hearing the experiences of his parents and through the work of Anthony Bourdain. Upon graduation from the University of Virginia with a degree in Commerce, Nicco decided to take the opportunity in time to travel abroad completing a working holiday visa in both New Zealand and Australia. A few of the great trip highlights include the Abel Tasman Great Walk, hiking Mt. Cook on the South Island of NZ and visiting Uluru in Australia's red center. This trip, in the end, lasted two years spanning several countries in Southeast Asia and Europe.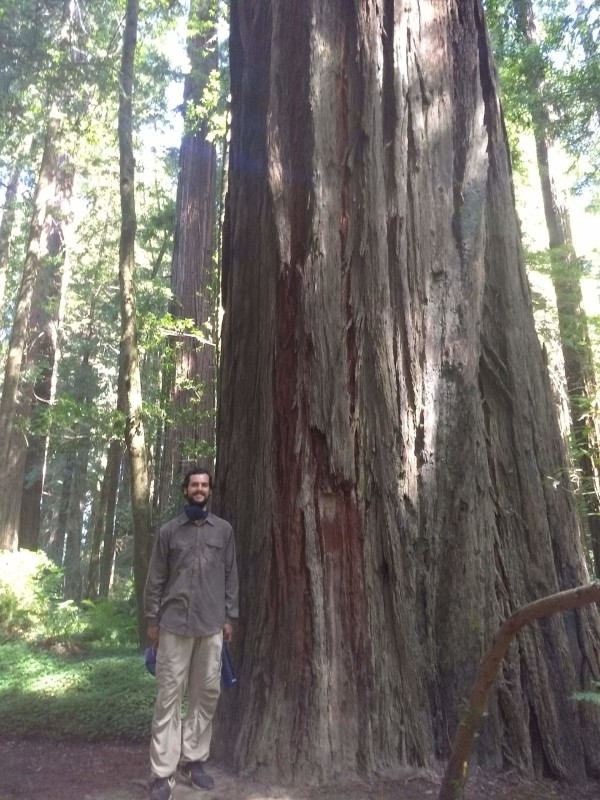 Since returning to the U.S., Nicco has continued his traveling ways living in Big Sky, MT, Brooklyn, NY, and most recently Jackson, WY. This summer will be a new challenge for him as he begins his journey as a guide in Alaska where he looks forward to being able to share his experiences and passion for travel and the outdoors with others. When he is not working, Nicco enjoys cooking, hiking, biking, fishing, snowboarding, meeting new people, and spending time with friends and family.