Antoine grew up in Paris and later in the Champagne region until he was 20 years His own adventure started in Scotland for University and afterward in the French Alps to study Tourism Management. He is proud of his Champagne roots, Maison Pol Roger (the champagne served in Britain's latest royal wedding) is a 9th generation family business, but living in the mountain is his lifestyle now. After University, he decided to travel around the world with his lovely wife Camille for 3 years doing seasonal jobs along the way: New Zealand, Asia, Alaska, Canada, and Brazil. All these destinations in a cute little Bedford van from 1976! Moving back to France he spent 4 years, skiing in Chamonix Mont-Blanc, being a Ski bum and enjoying outdoor activities. Then, it was time to build his life seriously and that's the 1st path to become a cycling guide around Europe. In 2012, he bought a Renault van (Brand new this one ;-)) dedicated to cycling tours and happy to offer the best assistance you can get. Antoine has 2 little Kids now, Enaël 3 year old and Amelie 1 year old and they live nearby Annecy, the heart of the French Alps, just below one of the most difficult parts of the Tour de France. He is involved in the Fire station of his little village: safety 1st with Antoine! Antoine is passionate about meeting people, he loves creating memorable experiences and fun stories! His leitmotiv: "LIFE IS SHORT, MAKE FUN OF IT !!!"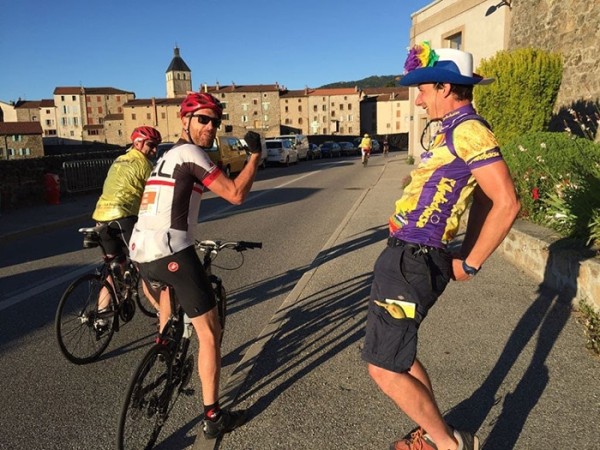 What's your favorite vacation destination?
Ré island with Family. Paradise French island, 100% bike destination by the Atlantic Ocean
What's your favorite hike?
At home, the pass in front of my door step and around the neighborhood. Antoine is always happy to say hello to the neighbors. Away of home, Abel Tasman, by the west beach cost of New Zealand.
What's your favorite bike ride?
Climb of le Cormet de Roseland in the French Alps. Tour de France most difficult of climbing classifications HC (Hors Category).
Favorite movie?
Darkest Hours, movie about Winston Churchill. Best moment when Winston says: "Let's sit and have a glass of Pol Roger"
Favorite song?
"Ain't no Mountain high Enough" - Marvin Gaye 1966 Let's dance guys!
When did you first catch the travel bug?
After finishing University, 3 years in a van with his wife around the world. Best choice ever in my life.
Passion?
My wife Camille, I fall more in love every day and try to keep growing my relationship as much as I can.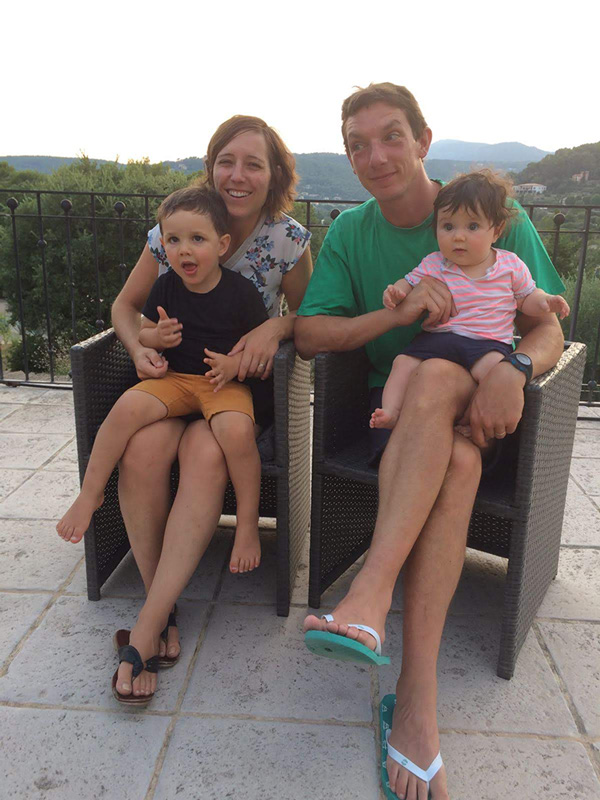 What are your hobbies?
Working at home, building stuff in my garden, spend hours in my workshop.
What do you do that makes a guest's vacation special?
I am all over it: orientation, mechanic, catering… and I love to find local stores and local food to serve you.