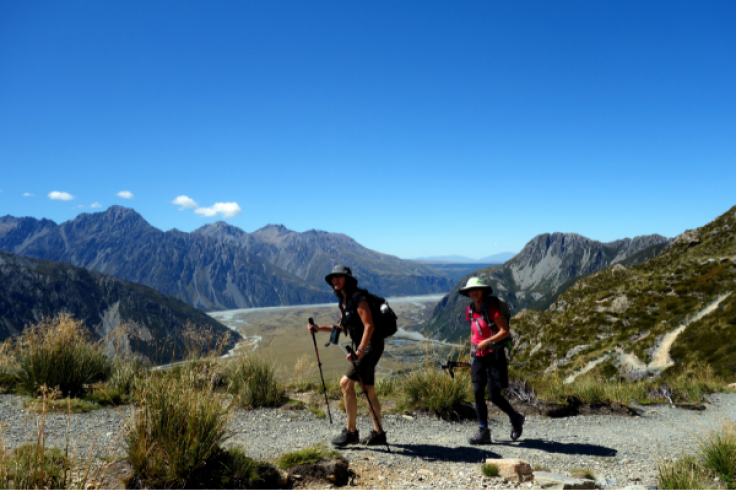 Summer is upon us and it's time to tackle a Great Walk!
The Abel Tasman Coast Track is the chosen challenge; it's a relatively easy tramping track with some great facilities at hand and fits as the perfect way to pass a few warm, sunny South Island days.
If you don't know which Great Walk you want to tackle yet, you can have a look at our '10 Great Walks of New Zealand Complete Guide'.
Things to consider:
Are you going alone?
Will you camp or pre-book one of the large, serviced DOC huts? Here in New Zealand the high season runs from October to April, so we'll definitely have to pre-book and hope to stay in the huts so we can travel lighter.
What is the weather forecast? Nelson and the surrounding region is famous for getting the most sunshine in New Zealand, the forecast is looking promising!
Which direction shall we walk the track? This track is not a circuit track so we'll need to arrange a shuttle to get us from the end of the track (in this case Wainui) back to the start, where we've left the car (Marahau).
First things first, you can thankfully leave the tent and sleeping mat in the shed as you've secured tickets for the backcountry huts. These 'huts' are the 'Hiltons' of the backcountry world – they are modern and insulated and even have flush toilets and wash basins with filtered water. With that in mind, let's start out in the usual way.
Packing list for New Zealand Great Walks
1. A good quality 50L hiking pack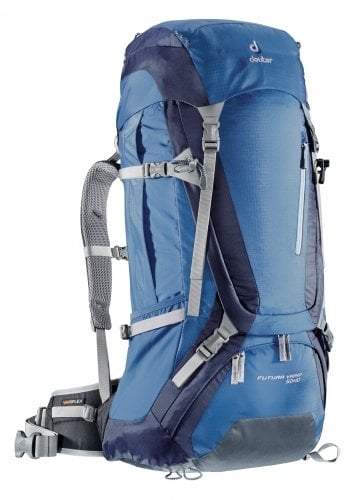 One of the best things about this track is there are no climbs over 200metres, in fact there is only one that gets close to that near the end. So all things considered, this is a walk in the park – bring a comfortable pack that fits you well and has a waist clip, but no need to buy a new fancy one.


2. Pack liner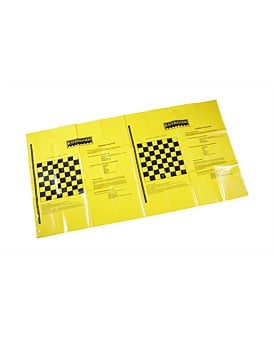 Rain, hail or shine, you should still use one of these. Use them as the name suggests, just put them first into your pack and put all your gear inside. Then you'll be sure to have warm socks to put on when you reach the hut! They can also double as great picnic blankets, naughts and crosses boards, or sledges if you're in the snow.


3. Hiking boots or shoes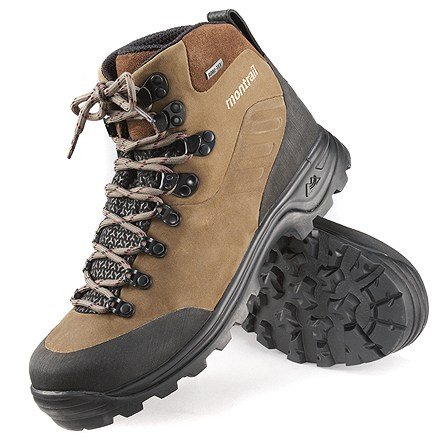 For this type of track that is flat and well maintained, a pair of good quality hiking shoes may be preferable to a heavier pair of boots. But it really comes down to what you're used to and what you know will work for you. Just make sure you're familiar with your footwear and have done some walking in them already. Nothing worse than tackling a trail with new shoes that haven't been worn in!


4. Walking sandals or kiwi flip flops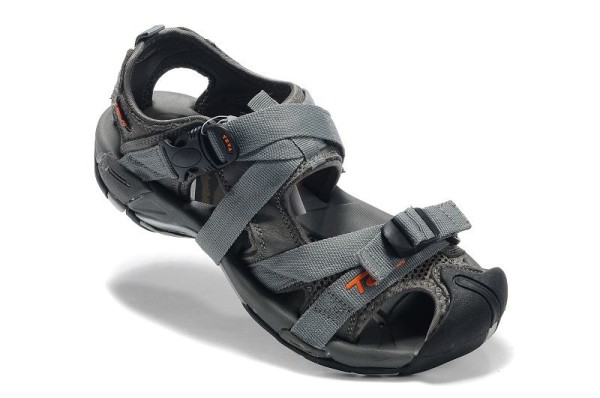 Since it's going to be warm and you'll be near the beach, these will come in handy. There's nothing better than taking off your hiking socks and boots at the end of the day to don some lightweight jandals or sandals for around the hit. They're also very handy for having a look around the coast/rocks without hurting your feet!


5. Sleeping bag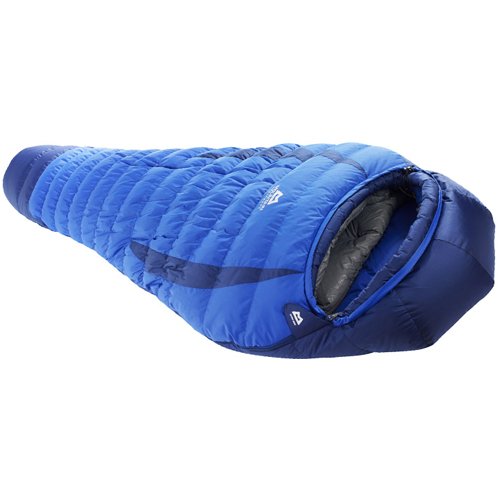 The temperatures on the West Coast of the South Island, particularly up north are mild and warm in the summer, so a two season light-weight bag would be best. However, unless you have a shed full of hiking gear, you probably only have the one bag that you use for all adventures- this makes the decision easy! Some like to use a cotton sleeping bag liner too which can make everything a bit more comfortable, and gives you a warm night option if you're hot blooded.


6. Rain Jacket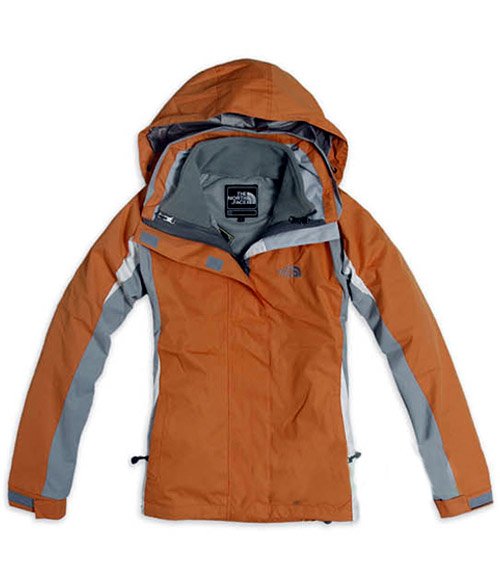 The usual story here – a light weight, waterproof jacket is essential for any hiking trip, no matter what the forecast. This one is a non-negotiable for all New Zealand Great Walks. Have it handy at the top of your pack if you're not wearing it - New Zealand is notorious for weather than can change very quickly.


7. Clothing including thermals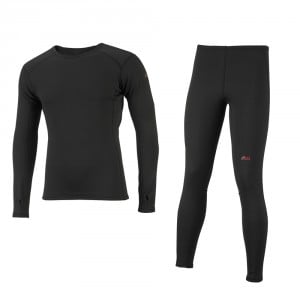 Yes, I still recommend you pack at least one pair of thermals, even if only to wear in the evenings. Also you'll want some good, quick dry, breathable clothing as you'll likely be working up a sweat. A pair of bathers. Bathers / Togs / Swimwear (aka togs or swim wear) would be beneficial on this track as the waters can be very enticing. A good sun cap would be handy too. Bring at least one warm top for the evenings.


8. Camping stove, cooking and eating utensils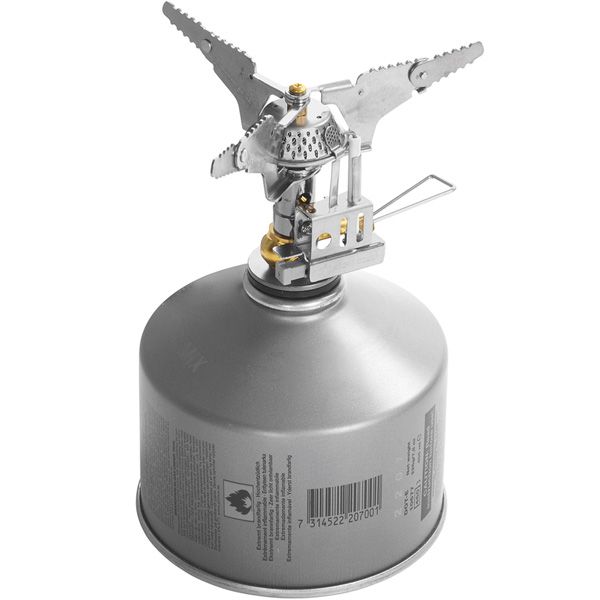 You'll be cooking in the hut, so a light-weight butane gas burner will come in handy. You might need spare gas too (depending on how many cuppas you'll stop for on the trail).

9. You'll o

bviously

need at least one pot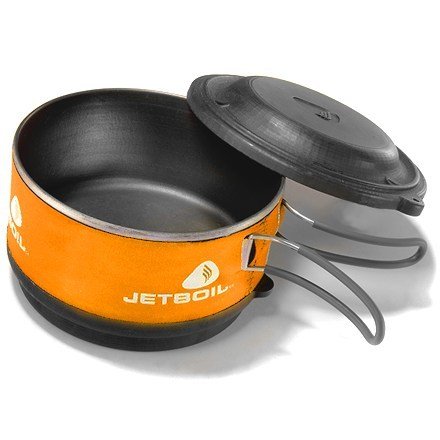 There are some amazing pots out there now that take up less and less room, and many choose to eat their meals straight out of the pot instead of packing plates too. Just make sure it can stand alone on your cooker and you don't have to hold a huge pot over a tiny flame!
10. A pocket knife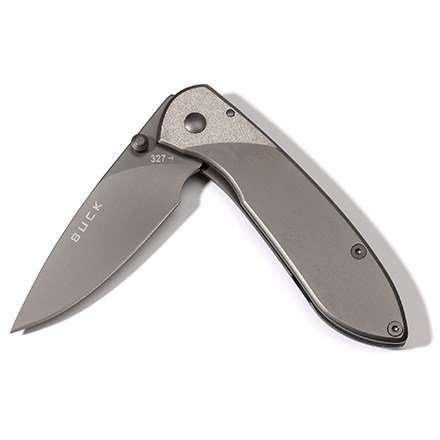 A handy boy-scout survival item, that you'll most likely use just for slicing up your cheese for your crackers.


11. Forks & Spoons (Don't bother with a 'spork', they're gimmicks)


12. Lighter and matches in a waterproof container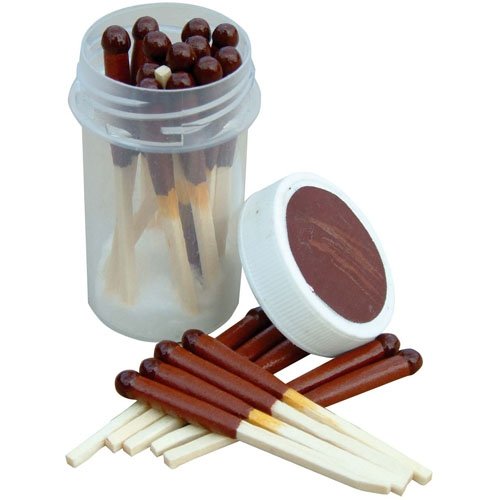 13. Lighter/Matches in a Waterproof Container. Borrowing a lighter from someone else in the hut will hardly set you in good stead for the rest of the night!


14. Digital Camera/Phone in a waterproof bag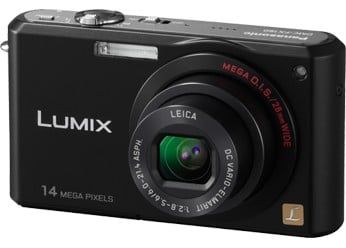 Do a quick Google Image search for 'Abel Tasman National Park' and you'll see why a camera is crucial on this Great Walk!
15. First Aid Kit

Because this specfic walk would not really be considered as remote, you don't need to go overboard. But still pack some pain killers, basic bandages, strapping tape, sun cream and hayfever tablets.
16. Toiletries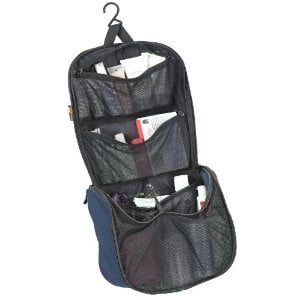 Personal toiletries could also be included here.
17. Travel Towel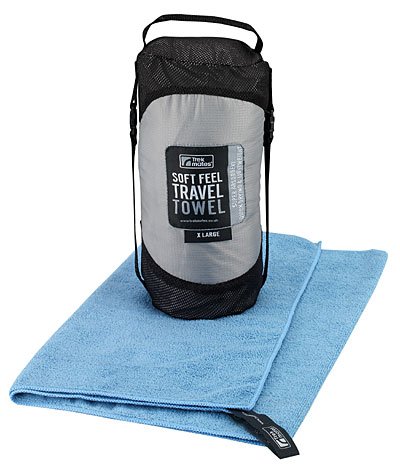 18. Food
Click here for a few ideas on what to eat on your Great Walk.
Some final things to consider: Mobile phone coverage is poor, so leave it in your car. It isn't really necessary to take a personal locator beacon on this adventure (unless of course you have one handy) as you'll be found pretty quickly, unless you stray far off the track. But definitely, as always, let the Department of Conservation know of your intentions – how long you plan to spend in the park and how many people you are with.
Make sure you get a tidal chart and plan your hiking distances around the two estuaries that are only passable at low tide.