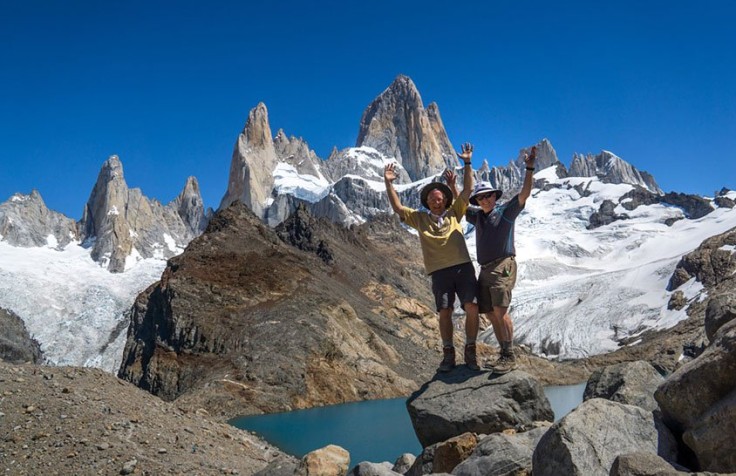 Happy New Year everybody! We love this annual photography competition - every year we gather around a couple of big screens and let the imagery soak in, over a hot cuppa. It's truly inspiring to see the adventures and creativity from all our travellers. And it's safe to say, debates ensue as we do our best to select a winner. That's why we always select the top 10 photos, so you get a chance to see how difficult our decision is.
Once the winner is chosen (read on below to find out who that was...), one of our team get the lucky task of letting them know they've just won a 2 for 1 deal on any of our Active Adventures - that's here in New Zealand, Nepal, Europe and throughout South America. If you're coming on an adventure with us in 2017 be sure to take your camera, because you may be the next winner!
Here's our top 10 for 2016, in no particular order:

1. Stan Jacobson, Patagonia Hiking Adventure 'Condor' trip
Stan is no stranger to our annual photography competition, as a finalist in 2014 with his group photo at Taquile island, as part of his 'Jaguar' trip. All of his photos are amazing, in fact one of his Patagonia images made it to the cover of our new South America brochure, whilst another is the cover on our Facebook page.
2. Boris Diskin, Ultimate Dolomites Adventure 'Dolomiti' trip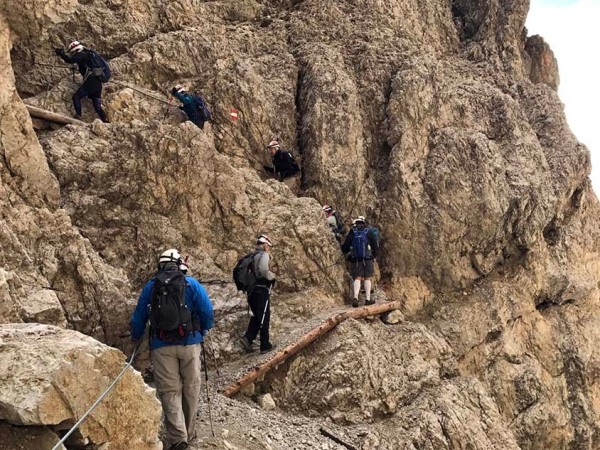 Our 9-day 'Dolomiti' trip offers up some of the most stunning mountain views anywhere in the world. But it's more than just a pretty face, as our clients discover the "inside mountain" experience of the World War I tunnels of Lagazuoi.
3. Dennis Wilson, Everest Base Camp Trek 'EBC' trip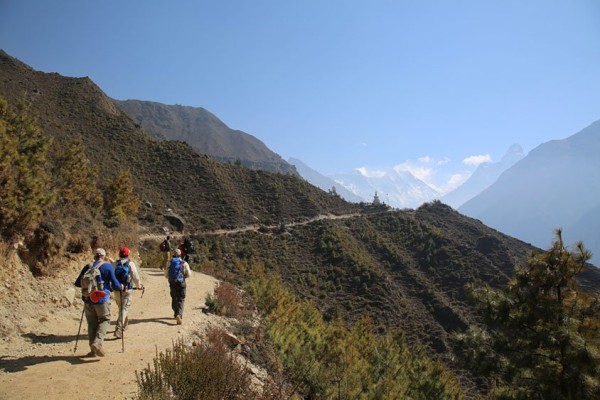 Just when you think the views can't get any better, you'll venture round the next corner, and you'll have to reassess your thinking all over again.
4. Rebecca Washlow, Ultimate Peru Adventure 'Jaguar' trip
A great selfie, under a blue sky canvas, whilst hiking the Lares Inca Trail in Peru.
5. Mitch Pfeiffer, South Island Explorer 'Kiwi' trip
The world's only alpine parrot - the native "Kea" is found in most mountain areas in the South Island. We often have to warn our clients to not leave their socks on their room balconies, as these cheeky birds steal them!
6. Eugene Ngo, Galapagos Land and Sea Adventure 'Tortuga' trip
Iguana aerobics session in full swing on San Cristobal in the Galapagos.
7. Louise Burpee, Mont Blanc Circuit 'Tour du Mont Blanc' trip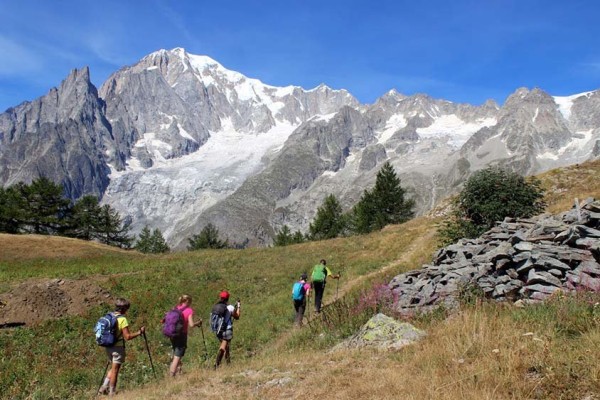 Sweeping meadows, cows, delicious wine and cheese... Oh, and incredible mountain vistas - that's the Mont Blanc region. The hiking isn't too bad either!
8. Jeremy Chambers, Essence of the South Island 'Tui' trip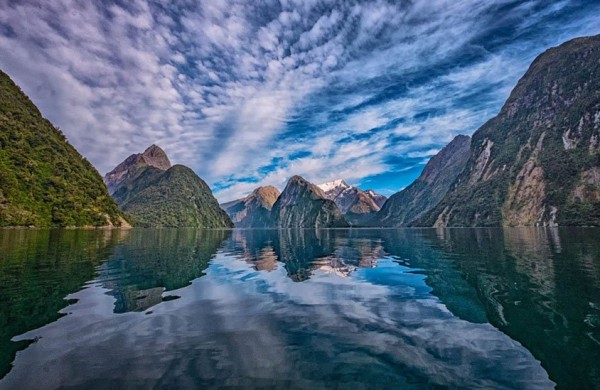 You'd be forgiven for thinking this shot of Milford Sound was an oil painting. A trip here is an assault to the senses. We've used this image countless times on our website, it's just so perfect. Kudos to Jeremy and congratulations on being the 2016 Active photography winner!
9. Ed Dahlberg, New Zealand Biking Adventure 'Weka' trip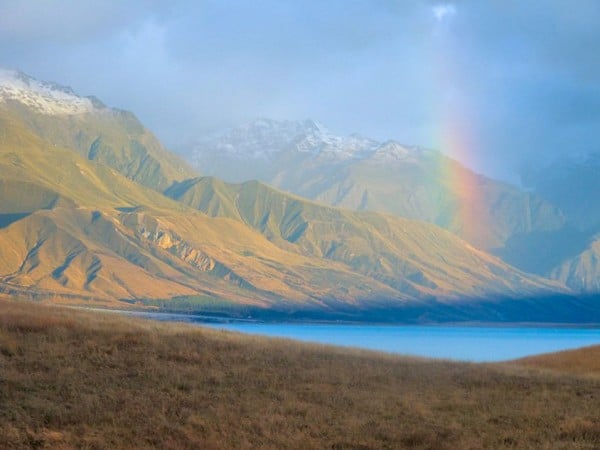 The many moods of Lake Pukaki at the foot of Aoraki Mount Cook - rolled into one fine image.
10. Eugene Ngo, Galapagos Land and Sea Adventure 'Tortuga' trip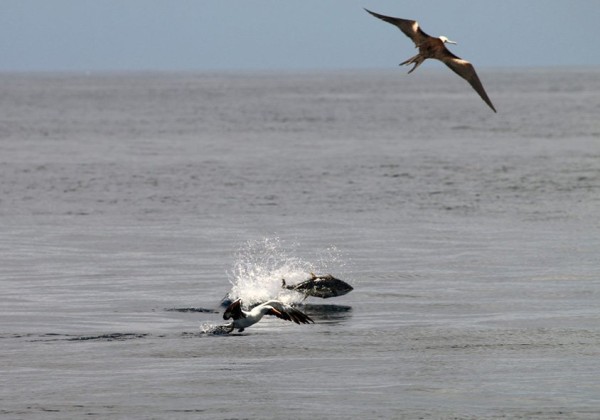 On the chase or being chased? A dramatic shot, captured in one epic split second!