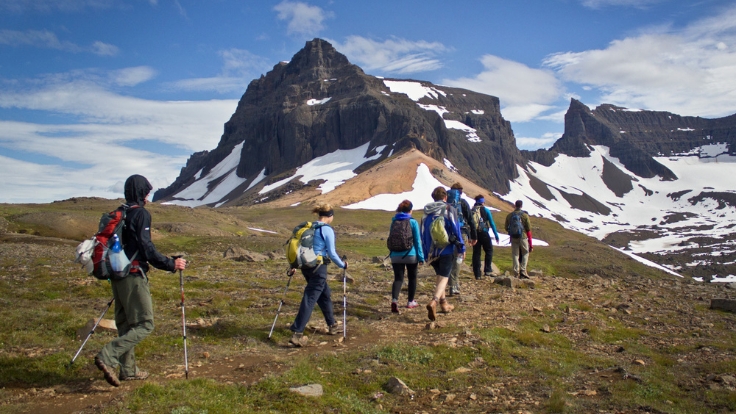 Has Iceland been recently added to your bucket list? No crowds, myriads of waterfalls around every corner, remote wilderness and hidden hot springs are part of the reason this amazing country is worth visiting. Here are a few things to know before you travel to Iceland.
Do I need a visa to visit Iceland?
Iceland is a party to the Schengen Agreement, which means that citizens of the USA, Australia, Europe and others, can travel to Iceland for up to 90 days without a visa. If you're from the UK, as it stands you too are able to travel without a visa, for up to 90 days – although at this stage it is unclear how those rights will be affected as the Brexit process progresses. We'd advise you to seek the most up to date information by calling your country's passport authority around the time of booking.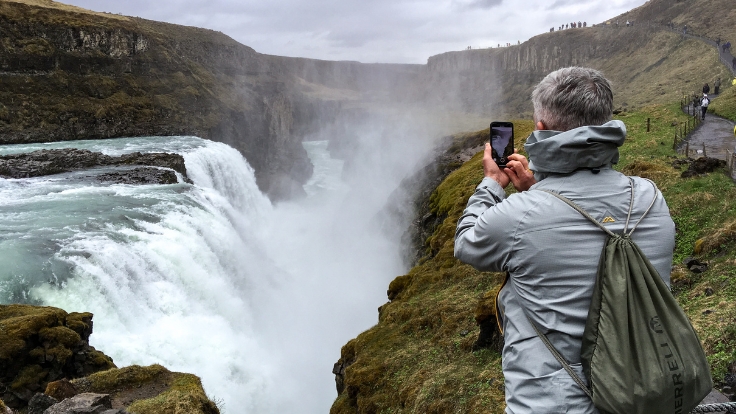 What to do in Iceland
Iceland is one of the most unique landscapes on earth, and so activities such as hiking, ice-hiking, photography, and ornithology are amongst the most popular ways for visitors to spend their time. If you're travelling with a multi-day tour operator, you're likely to be partaking in a series of hikes, viewing many of Iceland's stunning waterfalls, its coastal islands, volcanoes and glaciers. If you have time on your Iceland trip, we'd strongly recommend spending a few days hiking in the East-Fjords region, it's a long way from the capital city where most tourists spend their time, the landscapes are absolutely stunning, and with cosy backcountry cabins to stay warm in each night, it's a special experience not to be missed. Have a look at our Iceland tours if it sounds like you!
Another must-do near the country's capital city is Blue Lagoon. The huge natural hot pools between the international airport and the city-centre are a great place to relax after your international flight, and a really good indication of the relaxed, luxurious experiences available in this beautiful and unique, but expensive country!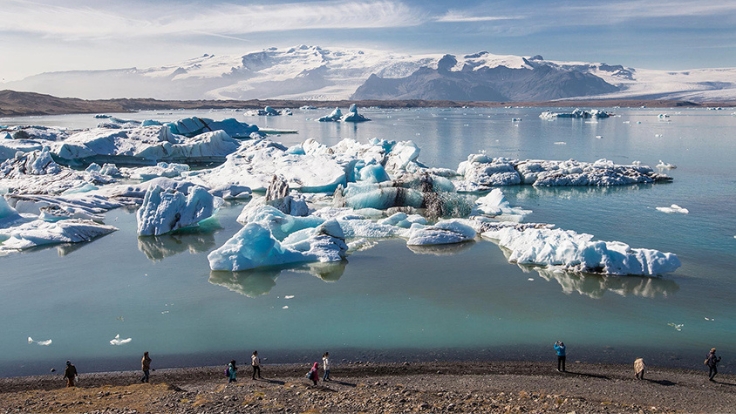 5 tips for pronouncing Icelandic words
Most consonants are pronounced as they are in English.
J in Icelandic is pronounced like the 'y' in 'you'.
An Icelandic 'a' is pronounced like the 'a' in 'bar', but an Icelandic 'á' (with an accent) is pronounced like the 'ou' in 'about'.
Icelandic 'I' and 'y' are pronounced as in the 'I' in 'thin' but 'í' and 'ý' (with accents) pronounced as the 'ee' in 'feet'.
Icelandic characters 'Þ' and 'Ð' pronounced like the 'th' in 'these'.