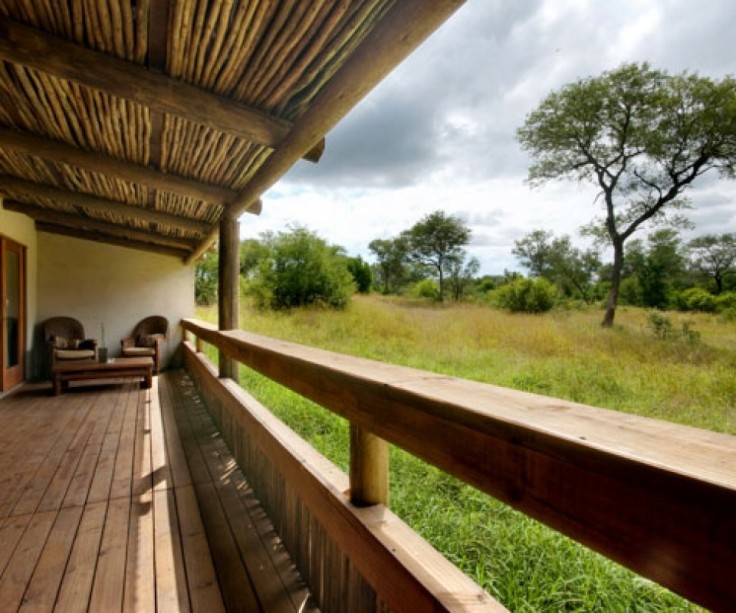 South Africa is a large and diverse country with a climate that varies from region to region. Unlike many other African countries, South Africa does have four distinct seasons making it an amazing year-round desitination. May through September is typically the drier season, covering winter and a shorter spring season, and making it ideal for game drives and other outdoor activities. October through April is the wet season, encompassing fall and summer and this is an excellent season for bird-watching, with the rain bursts often in quick showers that are unlikely to affect your trip. December through February are very hot and can be crowded since schools are on holiday.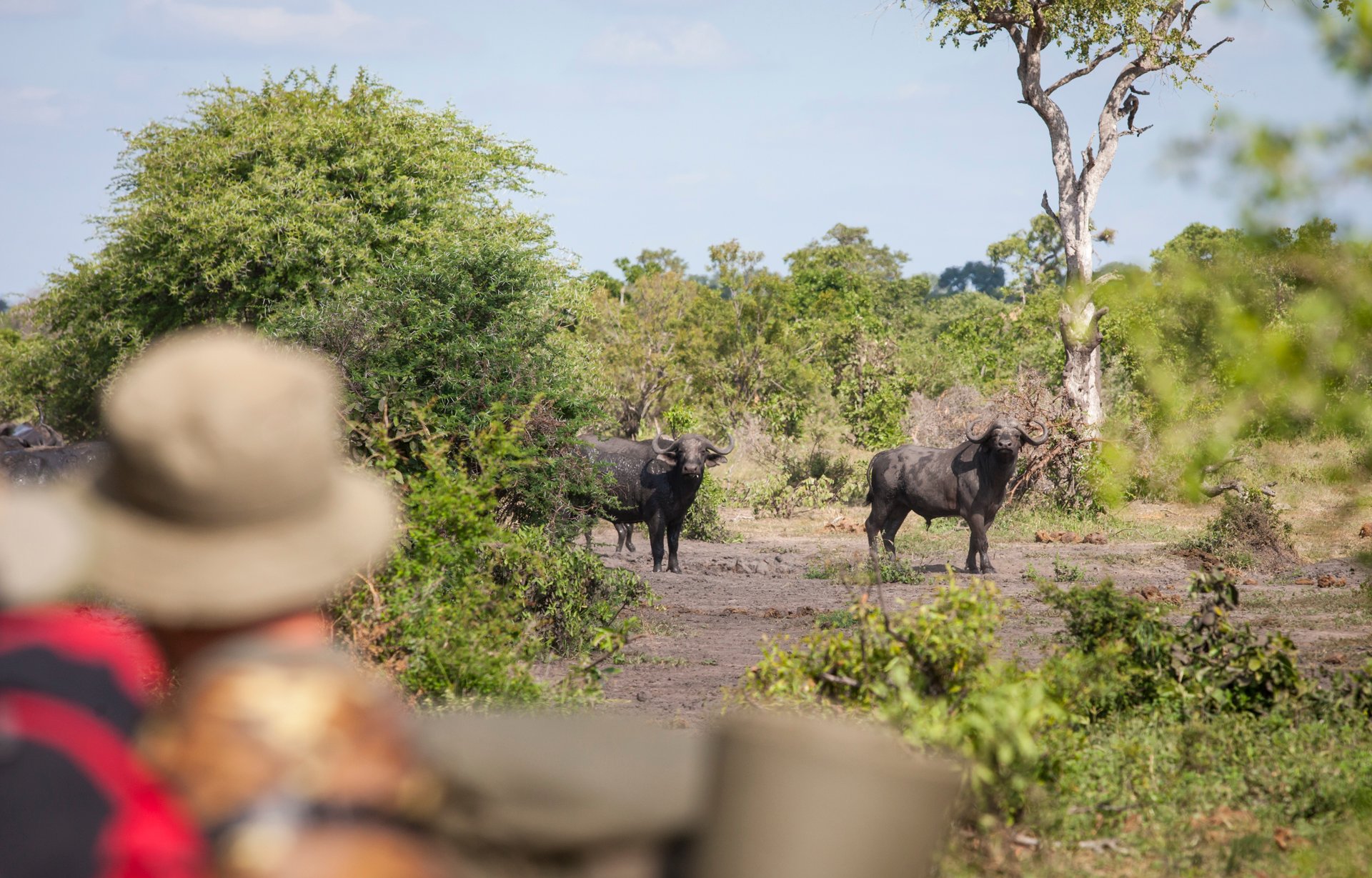 The best time to go on safari
May to August are considered the best months for sighting big game in and around Kruger National Park. As the foliage is less dense, the months are drier and the animals are concentrated around water sources they can much easier to spot. The lack of available water draws wildlife to dams and waterholes, which is where you'll get some of your best sightings. Dry weather also means better road conditions for self-drive safaris at parks, while the chill keeps mosquitoes at bay.
The bone-dry, end-of-winter months of September and October often experience uncomfortably hot and humid conditions though concentrations of animals around water sources are at their highest - this period is often regarded as the best game-viewing time for a Kruger safari!
From November to April, the Kruger National Park is then transformed into a lush green landscape with the arrival of the summer rains. This 'green season' makes for excellent photography and is the best season for bird watching. Many animals also give birth during these months, so you can be sure to spot some cute newborns, though with many young summer-born animals around it's a predator's paradise. This time of year is also the best time to visit South Africa for a safari-and-beach holiday combination.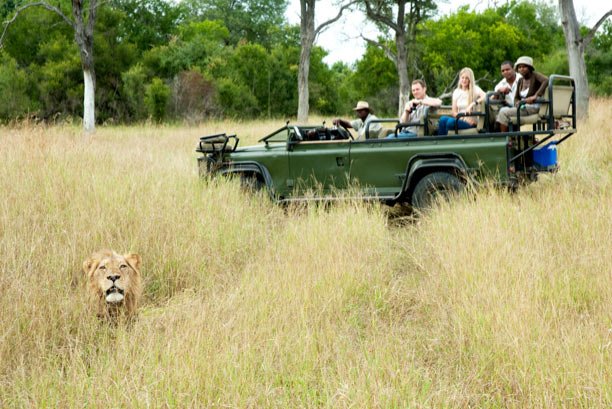 What's the weather like?
Summers in South Africa (November to April) brings dry or wet weather, hot or humid temperatures, depending on where you are and generally speaking, the temperatures stay within the comfortable 25-27 °C range. This is peak season for a reason! Spectacular Cape Town, the picturesque Winelands, the enchanting Garden Route, birding and birthing season in Kruger National Park — South African summers offer the perfect blend of culture, pleasure, wildlife and adventure.
The heat of the summer makes way for autumnal cool from March to May, making daytime temperatures a very enjoyable 20-23 °C. The short transition from summer to winter offers travellers two months of great weather and even better activities, without the rush of peak season. There's no better time to combine a visit to different regions — Cape Town is much more relaxed and still idyllically sunny, and wildlife spotting is on the rise at national parks like Kruger and Madikwe, while the spectacular Kalahari is at its greenest, offering fine views of the Savannah.
Cool winters take over South Africa between the months of May and September, though the sun is never too far away from showing its face, with average day temperatures sitting between 10-15°C. Even though it's winter, the weather here remains pleasant with chilly spells and plenty of sunlight to bask in. The rains have subsided, except for an odd shower here and there — never enough to dampen plans. The conditions are perfect for a spectacular host of wildlife experiences, from big game spotting at Kruger and Phinda, to whale watching off the coast of Hermanus.
Expect pleasant springtime temperatures if you're visiting between September and November, at an average of around 14-16°C. Spring sees some cold days and others quite warm, especially as the season progresses. The only drawback is the increasing heat around the wildlife regions of Kruger and beyond tend to put off visitors. Though if you can bear the weather, and pack like a boy-scout, the chances of sightings are high!