Tag: Trip of a Lifetime
Hello and Happy New Year! There are certain things that you come to depend on, events that happen consistently and predictably.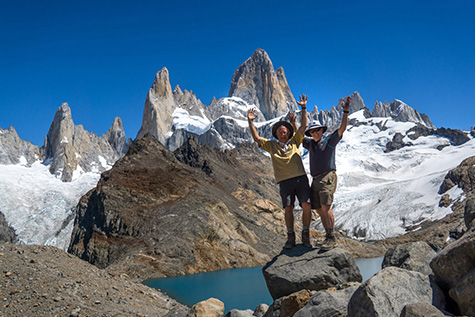 Happy New Year everybody! We love this annual photography competition - every year we gather around a couple of big screens and let the imagery soak in, over a hot cuppa.