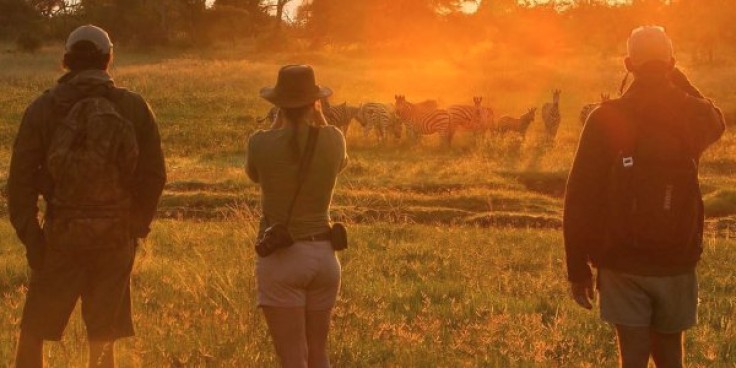 Matty, our Travel Manager, discuss about his scouting trip in Africa with Kit Parks, from Active Travel Adventures. He'll describe his jeep safari tours and hikes through Tanzania, Botswana and South Africa and the amazing wildlife he was lucky enough to witness.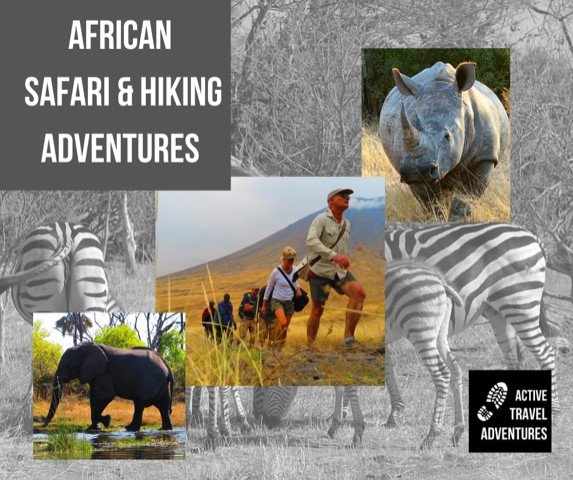 The hiking aspect and the mokoro trip on the Okavango Delta are truly immersive experiences, which you wouldn't get on a traditional jeep safari. Those four new Africa trips are all about balance, immersion in the wildlife by following some of the best trackers in the country in order to spot as many animals as possible and diving in the heart of the rich African culture.
Take a look at our amazing Africa trips here.