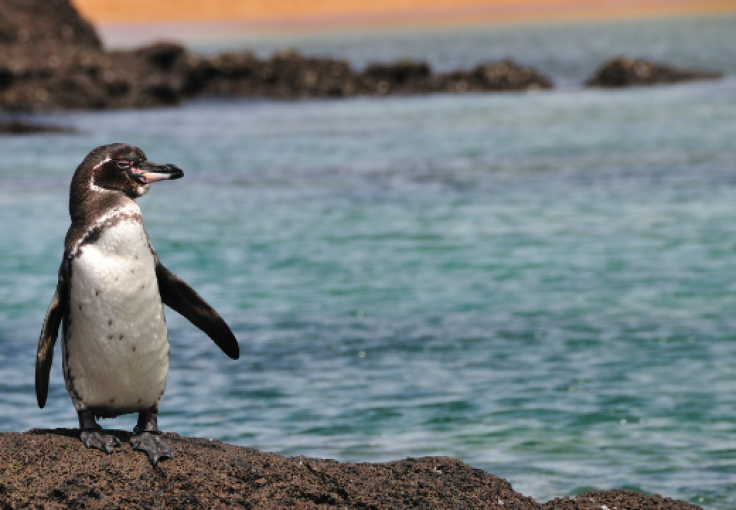 Kit Parks from Active Travel Adventures, Dave and Tina discuss their recent Galapagos Adventure. It's their third trip with Active Adventures, and they discuss their love of active travel and the outdoors.
From snorkeling with sharks and colorful sea life to hiking to a volcanic crater, and endless white-sand beaches, they talk about their wildlife encounters, the stunning, otherwordly landscapes, the accommodation and food, and their guide Zambo. San Cristobal, Kicker Rock, Floreana Island and Santa Cruiz are among the places they visited.
Listen to the podcast below, and visit the Active Travel Adventures website for more adventure stories!