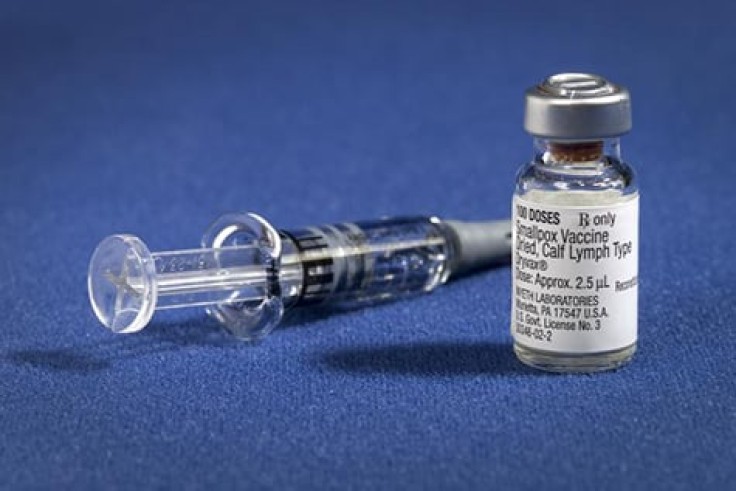 Exploring the ancient streets of Cusco, trekking the Inca or Lares Trails, taking in the sight of Machu Picchu for the first time; these are all magical moments. If you're planning a trip to Peru, or wondering how to get to Machu Picchu, you're truly lucky. Most people don't get to have these sorts of experiences during their lifetime. However, even the luckiest of people sometimes experience a bit of misfortune during their travels. Most of the time these problems are minor; food that doesn't agree with your stomach or a scraped knee, for instance. But every once in a while something goes seriously wrong.
Though rare, tourists in Peru do sometimes experience serious medical problems. The silly thing about it is that many of these problems can be avoided if the victim had taken a few precautions before heading out on their adventure. Whilst Peru, at the time of writing, doesn't require you to show proof of any vaccinations before entering the country, it's still a good idea to get certain jabs before your Peru trip. That's why we want to offer you this simple Peru vaccinations and medical checklist, with all the information you need in one place.
Before we begin, please let us stress that we are not doctors! Though this information is accurate and up-to-date as best as we know, remember that it's always best to consult with a medical professional before making any medical decisions. Now that that's out of the way...


Peru Vaccinations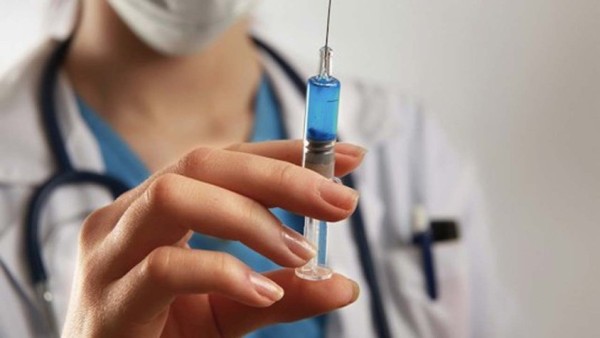 (image courtesy of guardian.ng)


Routine Vaccinations
There's not that much to say here, but the routine vaccines that you should have anyway should certainly be administered before a trip to Peru. These include measles/mumps/rubella, tetanus, chickenpox, polio, and a flu shot. If you're coming from a developed country, there's a good chance you already have these knocked out and even if you weren't headed to Peru, it would still be a good idea to get these jabs.


Hepatitis A
When most people from developed countries hear of "hepatitis," the thoughts that come to mind include drug addicts sharing needles or sexual transmitted disease, but these images relate to other hepatitis viruses, namely B and C.
Hepatitis A, on the other hand, is spread primarily through contaminated food and drinking water. You might be shocked to find out that in the developing world, due to inadequate sanitation and poor access to drinking water, infection rates for Hepatitis A reach between 90 and 100 percent. Children are affected primarily, and much like chickenpox, one infection guarantees lifetime immunity after recovery.
If you've never contracted Hepatitis A, now's not the time to do it. Two weeks to several months of fatigue, fever, nausea, and yellowed skin, amongst other symptoms, is not how you want to remember your Peru vacation. And though most healthy adults do eventually make a full recovery, we recommend getting a simple vaccination instead.


Typhoid
This is another vaccination recommended for all travellers to Peru, regardless of region. The Center for Disease Control (CDC) of the United States specifically recommends this vaccine for travellers headed to smaller cities or rural areas and to - and we quote - "adventurous eaters." If you're anything like us, you probably fall into one or both of these categories, so make it a point to get your typhoid vaccine!
Typhoid is a bacterial disease transmitted by infected food or water with symptoms including fever, headache, cough, abdominal pain, diarrhea, constipation, and potentially serious health complications. Convinced yet?


Rabies
The vaccine for rabies, a viral disease transmitted through bites or scratches from infected animals, is recommended to travelers who will be involved in outdoor activities in remote areas of Peru--such as trekking the Inca or Lares trail, perhaps? Though it's incredibly unlikely that you'll have an experience like this and the rabies vaccine is very much a preventative measure, it might be a good idea if you're already going to be visiting the doctor anyway.


Yellow Fever
Listen up: the yellow fever vaccine is only recommended for travelers to certain regions of Peru--regions that you might not be visiting! The CDC specifically states that the vaccine is not generally recommended for travelers to Cusco, Lima, Machu Picchu, or the Inca Trail. This is because yellow fever is caused by mosquito bites, and mosquitoes in Peru are confined solely to low-lying, humid areas. Of course, if you plan to venture off the beaten track to any places that might fit this description, you should talk to your doctor about the yellow fever vaccine.


Medical Checklist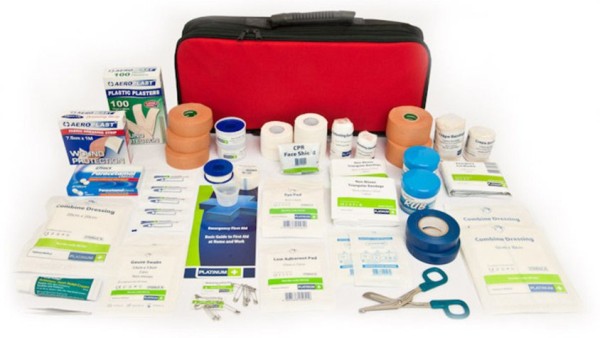 It's a good idea to be prepared when travelling to isolated locales. Image courtesy of stratasports.co.nz

Now that you've got all your vaccines out of the way, you're totally done. Or wait... not quite. There are a few more medical concerns to take into account. Below, we've included a short list of the medical supplies you ought to have with you while you journey through Peru. Most of them, quite frankly, are pretty obvious, but it's still a good idea to double and triple check, making sure you're totally prepared. If you're joining a reputable adventure tour group your guide will carry a full medical kit at all times, so you will be able to discuss with them whether you need to carry your own too.

1. Anti-diarrheal Drugs
There's no two ways around it, especially if you're taking advantage of Peru's fantastic native cuisine, you're probably going to get sick to your stomach at some point. Make sure to bring something for that.

2. Acetaminophen or Aspirin
3. Anti-inflammatory Drugs
4. Antihistamines
These are particularly important if you've got any known allergies. But even if you don't, you could be exposed to new allergens in Peru that your body isn't used to, so it's still a good idea.
5. Antibacterial Ointment
6. Bandages/Gauze
7. Insect Repellent
Once again this is more important if you're going to be visiting any of Peru's tropical lowland regions during your trip. Besides simply being a bother, insects here can transmit diseases including Malaria, Yellow Fever, and Dengue Fever, so take precautions!
8. Sunblock
9. Iodine Tablets
These can be used during emergency situations to help purify water coming from dubious sources. Though it's generally recommended to stick to bottled water during your trip to Peru, these can help you out if you're stuck.
10. Altitude Sickness Medicine
This one is especially relevant for travellers heading to the Andes region, especially to participate in treks like the Inca Trail! For mild cases of altitude sickness, we recommend the simple and safe traditional remedy of chewing some coca leaves or drinking some Mate de Coca. However, if for whatever reason you're not comfortable with these, pharmaceuticals such as Acetazolamide or Diamox will also do the trick.
11. Your Prescription Medications
We hope this one would be obvious to you, but this is just a friendly reminder.
12. Antimalarial Medication This is a contentious issue, so that's why we've saved it for the end of our list. First of all, this will only be a consideration if you're traveling to parts of Peru where malaria is a threat - that means not the Andes! Additionally, there are a wide variety of antimalarial options with an even wider variety of positive and negative attributes. This is something that you absolutely need to converse with a doctor about; internet research, as much as it pains us to admit, is not your friend here.