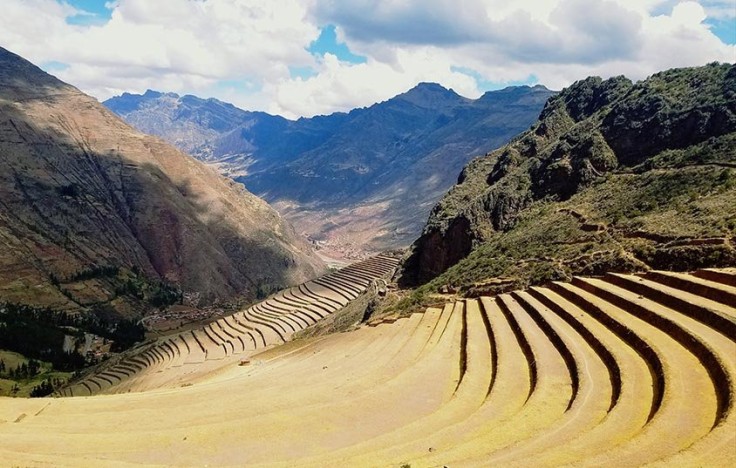 Are you about or thinking to head out to Peru? Here are 26 of the most interesting facts about Peru, that'll get you inspired for that South America adventure holiday!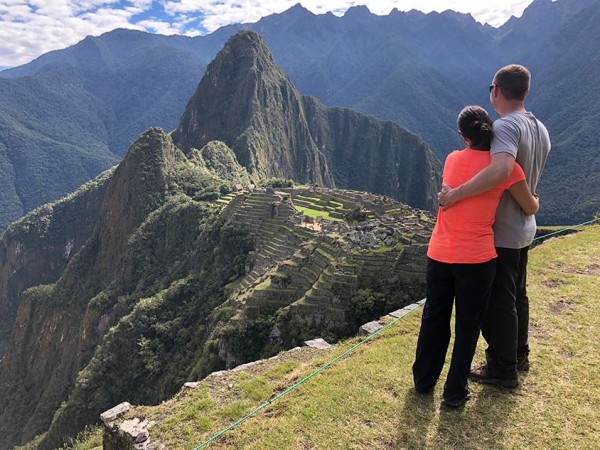 1. If you have ever come across the Peruvian expression "Soy mas Peruano que la papa" then you'll already know that it means; "I am more Peruvian than the potato". This comparison refers to the fact that Peru is the place of origin of 3000 varieties of Potatoes!
2. Are you fond of corn? Visit Peru! With over 55 different corn varieties available in different colours, you'll be "corned out" in no time at all!
3. Being the world's 6th largest gold producer, Peru produced 162 tonnes of gold, in 2010, worth a whopping US$6,377,865,888!
4. Like cute furry animals? Best not to read on then… The "Cuy" otherwise known as Guinea Pig is savoured as a Peruvian traditional dish, usually served whole during festivals.
5. Peru is home to the second largest population of Shamans in the world, after India.
6. Have you ever considered taste-testing cat for lunch? If you are in Chincha (Peru's southern coast) you have the opportunity. No judgment if you pass on this particular experience...
7. Peru is the proud producer of 'Pima' and 'Tanguis', the two finest cottons in the world.

8. America's oldest university, the National University of San Marcos, founded in 12 May, 1551, is located in Peru.
9. If you love surfing then you can experience one of the world's longest left hand point break waves in Chicama. It can break up to 2.2 km long!
10. Peruvians celebrate their Independence Day, 'Fiestas Patrias', on July 28.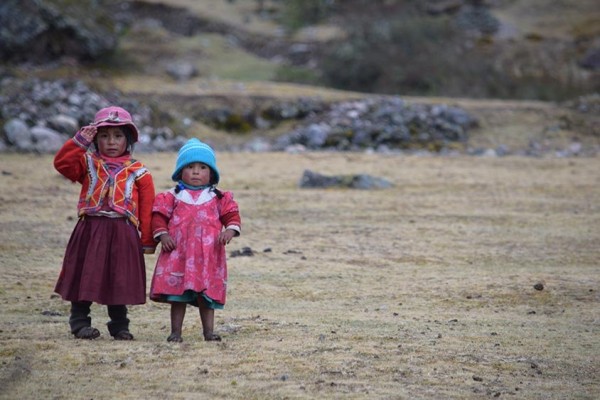 11. Once South America's most powerful city and Peru's capital, Lima lost its power with the Spanish creation of the viceroyalty in Rio de la Plata.
12. The prime Amazon rain forest covers two-thirds of Peru.
13. The 'sacred city' of Caral-Supe, situated to the north of Lima, is known to be the oldest home of the native American people. The site measures up to 1546 acres and has a history of 5000 years!
14. The Arequipa region is home to the Cotahuasi Canyon, one of the world's deepest - 3,535 metres (11,597 feet), twice the height of the Grand Canyon in the USA.
15. The American explorer Hiram Bingham rediscovered the lost Inca citadel of Machu Picchu after 100 years, the entry was hidden from Spanish Conquistadors in the Jungle.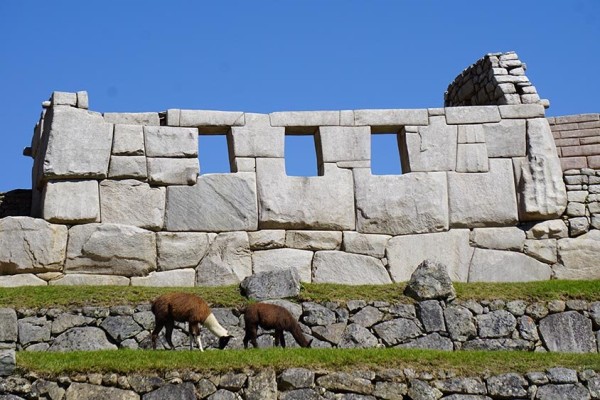 16. If you wish to view more than 27 snow-dusted peaks in one area, you must visit the Huascarán National Park. All these peaks rise 6000 metres (or 19,685 feet) above sea level, the El Huascarán, 6,768 meters (or 22,204 feet_ peak being the highest.
17. Cusco, the most significant and important city of the ancient Inca Empire, spread its governance to Quito, Ecuador (in the north) and Santiago, the capital of Chile (in the south).
18. If you are in Peru, don't forget to try the National Drink 'Pisco Sour', made of lemons, sugar water, egg whites, ice and Pisco brandy, finished with bitters! Yum!
19. Although the 3 officially recognised languages of Peru are Spanish, Aymara and Quechua, the native Peruvians, residing in the east of Andes in the Amazon jungle, speak 13 languages.
20. Peru is home to 1625 types of orchids. If you visit Machu Picchu you can find 425 varieties growing naturally. If you are staying near the Inkaterra Hotel, check out their collection of 5000 varieties!
21. Peru has a unique tradition of presenting yellow underpants to friends and family on New Year's Eve. Don't forget to pack your "yundies" if traveling over the New year!
22. Lake Titicaca, situated in Southern Peru has the legendary status of being the earth's highest navigable Lake (it is also South America's largest).
23. Travel through Peru to experience bio-diversity with an incredible 90 different micro climates!
24. Peru claims to be the world's 8th ranked largest coffee producer and 5th ranked largest 'Arabica' beans producer.
25. Measuring up to 3,860 feet (1,176 meters), Cerro Blanco, the world's highest natural sand dune is found in the desolate Sechura Desert close to the famous Nazca Lines.
26. Machu Picchu was one of the few Inca historical sites not destroyed by the Conquistadors who went on an aggressive campaign to wipe out all Inca religious monuments and relics like the Intiwatana.
These are just some of the interesting facts you can discover about Peru, check out our Peru trips to find out how you can discover Peru, the 'Empire of Hidden Treasures' for yourself.