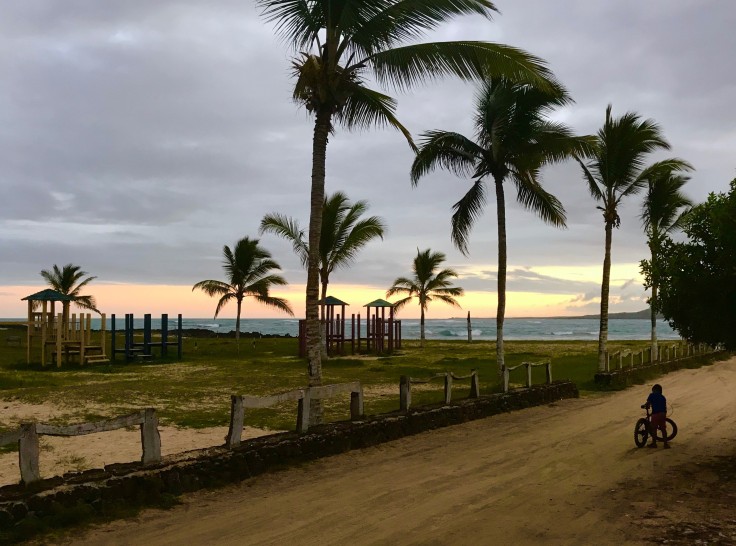 There are dozens of tour companies out there offering Galapagos Islands tours - there have been for ages. But, the vast majority of these operators use a cruise ship, which is fine if you're looking for a luxury tour and you're happy to visit the Islands without really experiencing the Islands. Sure, on a cruise ship you'll get to eat western food, you'll get to snorkel and dive and you'll probably have a western guide. But it's what you don't get to do, that we reckon sets us apart.
Galapagos Island Hopping, 'Active' Style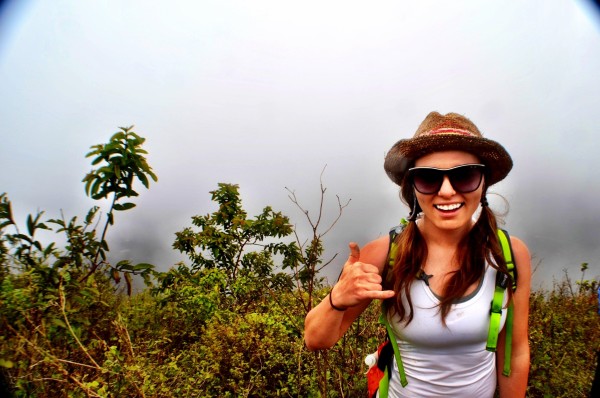 Smaller footprint, more flexibility
Our style of Galapagos Islands touring is known as 'Island hopping', so we use smaller boats to journey between each Island and also between some of the very best diving and snorkelling spots. Having a smaller boat is not only friendlier for the environment and marine life, but it also enables us more maneuverability. Each night we stay on land, in locally-run, comfortable lodgings and here you get to experience laid back 'island life' - play volleyball with the locals at Beto's Bar and watch the kids surf along the gorgeous coastline. Our travellers often comment how glad they were to have chosen a land hopping adventure tour over alternative options.
A better cultural immersion
Our approach has always been to immerse ourselves in the local community and in the Galapagos Islands, that's no different. We're very lucky to have a team on the ground in San Cristobal, so around the clock we have a connection with the local people. We hire the very best naturalist guides, most of whom were born and have grown up on the various Islands, and we run a 10-day trip called the 'Tortuga' that blends the iconic experiences on and in the ocean, with the lesser-known, but equally impressive land-based activities.

An array of wildlife
The animals of the Galapagos Islands are a must-see. You can swim with seals, socialise with marine iguanas and see some of the most amazing birds on the planet, like the blue footed boobie which is always a favourite! Plus, heading inland and staying the night on land means you'll see even more incredible wildlife of the islands. Like the short-eared owl, the Galapagos hawk and even the funny lava lizards who love a good push up contest!