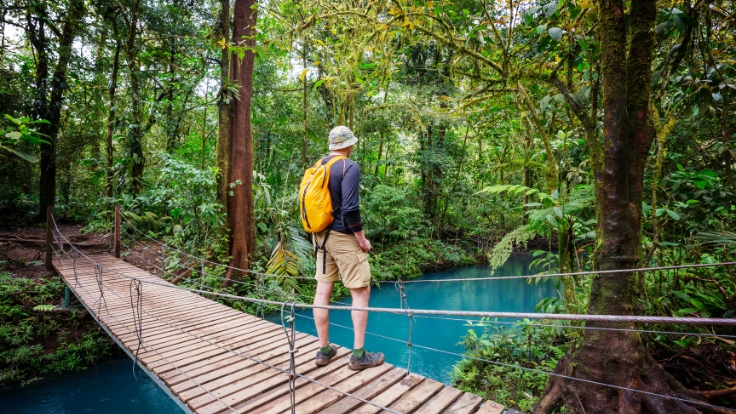 Photo by Kamchatka/Getty Images
With coastlines on both the Pacific Ocean and the Caribbean Sea, and lush jungle and stunning mountains in between, it's no wonder adventure travel to Costa Rica tops many adventurers' bucket list. However, navigating the county's may regions, unique climate and windy roads can be intimidating. Perhaps you want to spend your days at the beach, surfing or paddle boarding, or instead, head deep into the jungle and spot exotic birds and monkeys. The options are endless, but where to begin? To start planning your Costa Rica vacation, check out below everything you need to know about travelling to Costa Rica.
Best time to travel to Costa Rica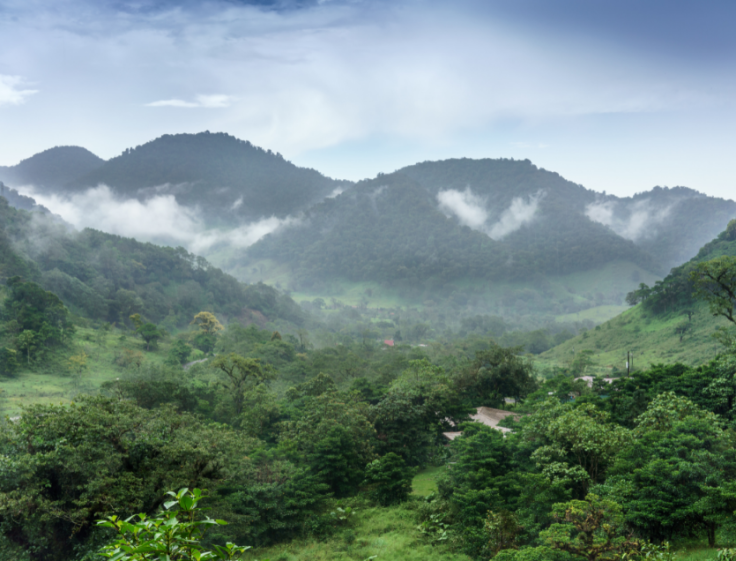 Photo by Bruno Monteny/Getty Images
Costa Rica has two distinct seasons, wet season and dry season. Dry season, also referred to as summer, lasts from January through April. Then from May through December, the rainy season, or winter, kicks in. While the dry season is the more popular choice for tourists, each season brings its unique charm and splendours.
Dry Season: If you don't mind a few more people on the beach and the trails, dry season is an ideal time to visit Costa Rica. Even in the rainforest, you'll notice very little precipitation from January through April. This is also a great time to spot wildlife as many trees lose their leaves, and the animals gather around known water sources.
Wet Season: Because Costa Rica has so many microclimates, the wet season is still an excellent time to visit. While the rainforests will be getting daily downpours, many coastal towns will see all day sun. Plus, even when it does rain, the showers rarely last all day, and you'll even notice plenty of days of full sun.
The temperatures are relatively consistent all year round, with highs peaking in May and continuing until September. In Tortuguero, temperatures rarely drop below 70 °F (22 °C) or get above the low 90's °F (33 °C). In San Jose, temperatures are cooler but still never get below the mid 50's °F (14 °C) or above the low 80's °F (27 °C).
Best Places to Visit in Costa Rica
Tortuguero National Park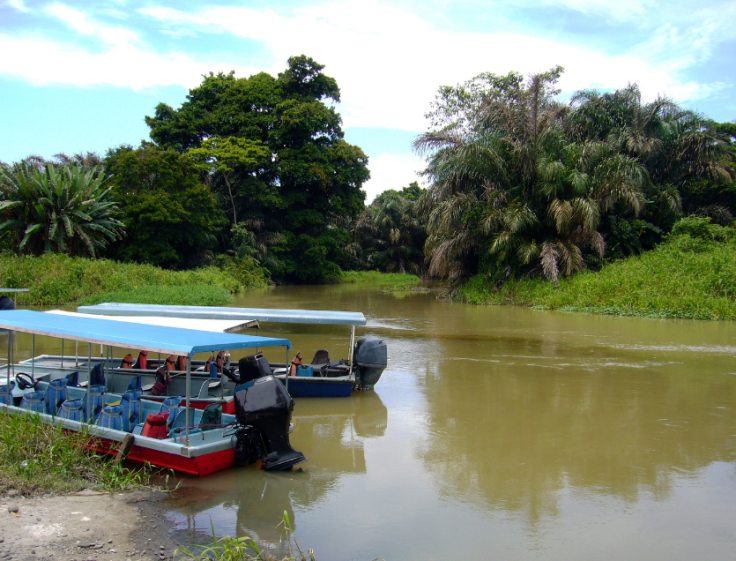 Photo by pefcon/Getty Images
Located on the northern Caribbean Coast of Costa Rica, Tortuguero National Park is an intricate network of canals, rivers, lagoons, beaches and dense rainforests. It's home to an amazing array of wildlife, with many types of sea turtles, exotic birds, and monkeys. The best way to explore this lively national park is via water on a boat tour, where you can spend hours engulfed in the new surprises around every corner.
Cahuita National Park
Photo by Kevin Wells/Getty Images
Cahuita National Park is also known for its staggering amount of wildlife, but instead of the land-dwelling type, you'll find an abundance of colourful fish, corals and sea fans. It's the perfect place to spend the morning hiking through the lush forests and afternoons spent marvelling at the underwater world on a snorkelling tour.
Poás Volcano National Park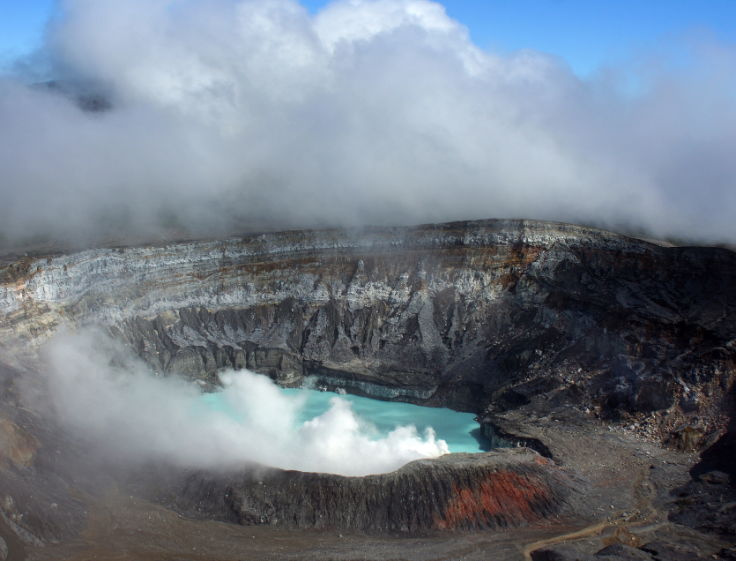 Photo by Patrick_Gijsbers/Getty Images
Explore otherworldly landscapes packed with geothermal forces in Poás Volcano National Park. Home to one of the largest volcanic craters in the world, you can witness geysers shoot steam 820 feet (250 metres) into the air. If you're in the Central Valley, this is one not to miss!
Rincon de la Vieja National Park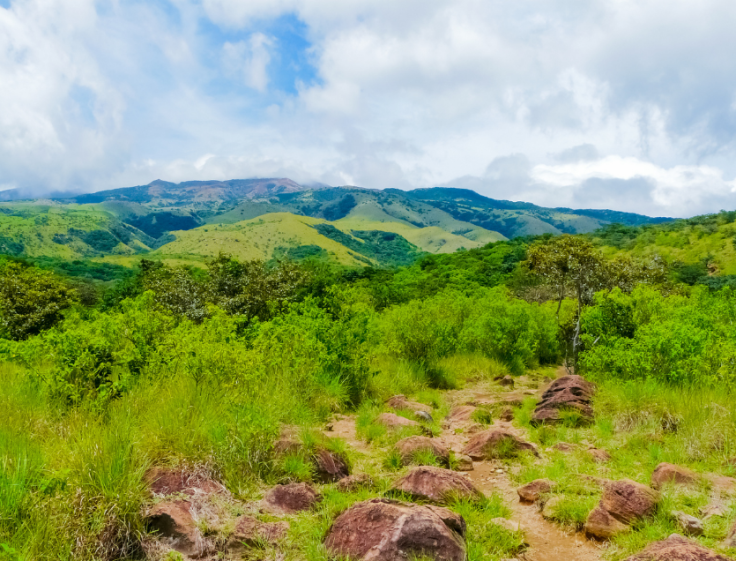 Photo by nicolasboivin/Getty Images
Sitting on 34,000 acres of diverse landscapes, one could spend weeks exploring Rincon de la Vieja National Park and never even scratch the surface. It boasts two volcanoes, 32 rivers and numerous streams and waterfalls. There's no perfect way to explore this massive National Park, so mix it up and take to hiking, zip-lining, bird watching and even horseback riding!
Playa Carrillo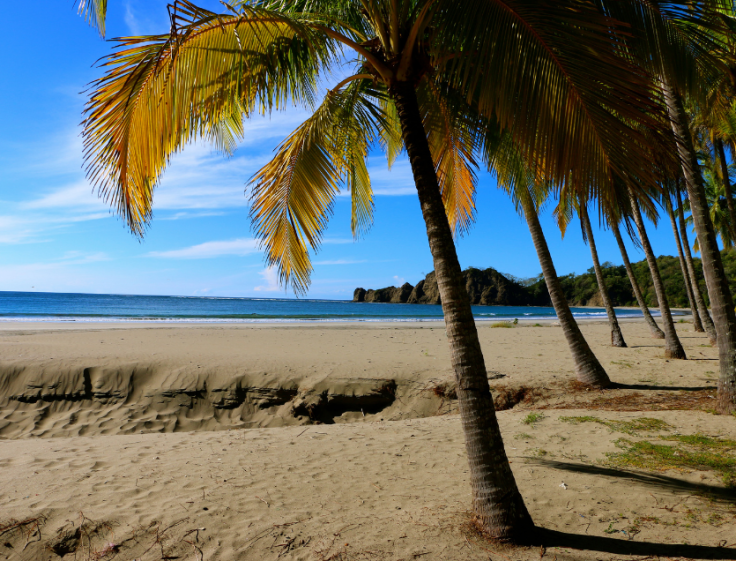 Photo by dgutmann/Getty Images
As picture-perfect as beaches come, Playa Carrillo is an ideal spot to spend an afternoon between snorkelling, sunbathing and paddle boarding. When you're hungry, head into the small town for some local food and enjoy some genuine Tico hospitality.
What to Bring with you for an Adventure Trip in Costa Rica
Photo by maki_shmaki/Getty Images
Just because the weather is relatively mild all year round in Costa Rica doesn't mean you can toss only a pair of shorts, a t-shirt and sandals in your bag. While you certainly don't need to pack for freezing temperatures, you will want plenty of layers, especially if you're visiting more than one region of Costa Rica.
If you join one of Active Adventures' Costa Rica trips, we'll provide you with a detailed list of everything you'll need. Some essentials include:
Face masks and hand sanitiser
Quality and broken-in hiking boots or trail shoes
Swimwear
Mosquito repellent
Sunscreen, sunglasses and a hat
Day pack
Rain jacket
Lots of layers
Extra pair of shoes
Any personal items you'd like
Water bottle
Accommodation Options in Costa Rica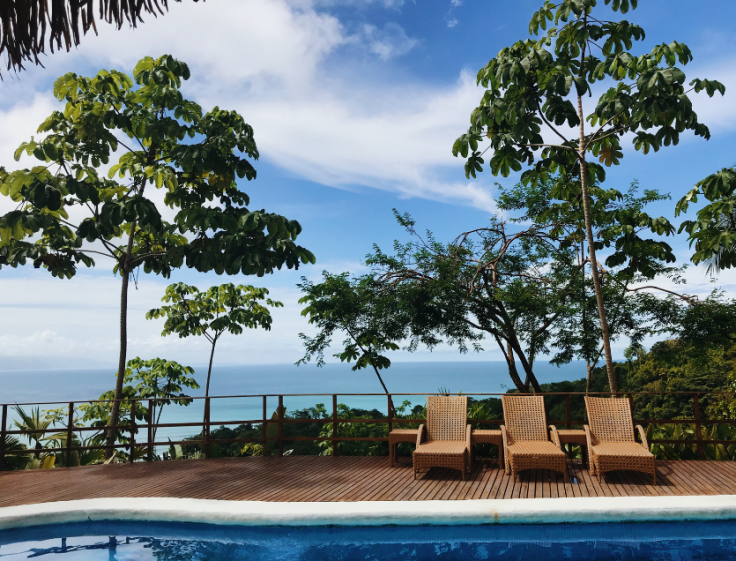 Photo by Marlee Harris/Getty Images
Costa Rica offers a wide range of accommodation options, from budget hostels and motels to exclusive beach lodges. Even so, it's not uncommon for accommodation to book out in many of the popular regions of Costa Rica, so it's always best to book at least six months in advance, especially if you'll be visiting over a holiday.
On Active Adventure trips, you'll love the interesting places we've hand-picked for the comfort, hospitality and 5-star scenery. Some of our places we stay include:
Evergreen Lodge, Tortuguero
Accessible only by air or water, Evergreen Lodge is the ideal place to fully immerse yourself in the pristine nature of Tortuguero. Complete with a full-service spa and two restaurants, you can explore the flooded forests and canals of the park by day and relax in utmost comfort come night.
Cariblue Beach & Jungle Resort, Puerto Viejo
Set on five acres of pristine forest and sandy beaches, Cariblue Beach & Jungle Resort is your sneak peek into the Caribbean coast life. Wake up to exotic birds singing outside your window, spend the day at the nearby Cahuita National Park and by night, relax to the peaceful sounds of the jungle.
Nammbu Beachfront Bungalows, Playa Carrillo
You'll think you've landed yourself in the middle of paradise at Nammbu Beachfront Bungalows. Set right on a picturesque beach and complete with a spa, restaurant and pool - you'll be tempted to spend your entire day watching the waves crash against the shore.
Other Important Things to Know about Travelling to Costa Rica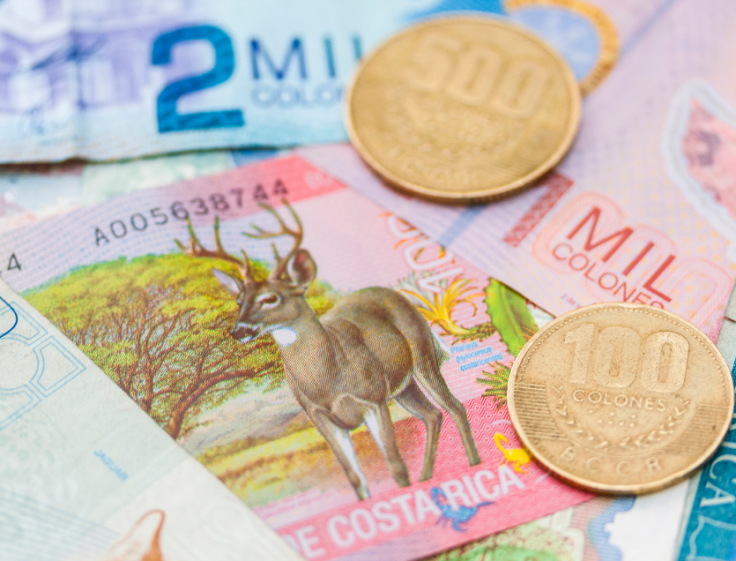 Photo by abalcazar/Getty Images
Language - The official language of Costa Rica is Spanish. While most Ticos will know English, it's nice to learn some basic phrases.
Where to fly into - For the best surfing beaches and quick access to Rincon de la Vieja National Park, fly into Liberia Airport. For quick access to Tortuguero and Cahuita National Parks, flying into Juan Santamaría International Airport in San Jose is your best option.
Currency - The currency of Costa Rica is the Costa Rican Colón. Roughly, 1 US Dollar is equal to 630 Costa Rican Colons. US Dollars are also widely accepted in touristy areas.
Electric voltage - ​Costa Rica uses 110 volts, 60 cycle electricity, same as the US. Plugs are typically the 2-pronged flat type, so you shouldn't need a converter or adapter if you're coming from the US.
FAQs
Photo by Brand X Pictures/Getty Images
Is Costa Rica safe?
Yes, Costa Rica is a very safe country to travel to. Although it is important to know that petty crime is the main problem so always keep your valuables out of sight.
How fit should I be to enjoy an adventure trip in Costa Rica?
Costa Rica is filled to the brim with stunning landscapes to explore, and the more fit you are, the more you'll enjoy adventuring amongst the beauty. However, like all of our adventures, you have the option to hike and bike as much or as little as you'd like.
Where can I find information about Covid-19 border restrictions?
Ready to Travel to Costa Rica?
If you're ready to check out the incredible landscapes of Costa Rica, we'll help take all the stress out of planning. Check out our all-inclusive Costa Rica adventures here, or get in touch with us today, and one of our travel experts will help you choose the perfect adventure!