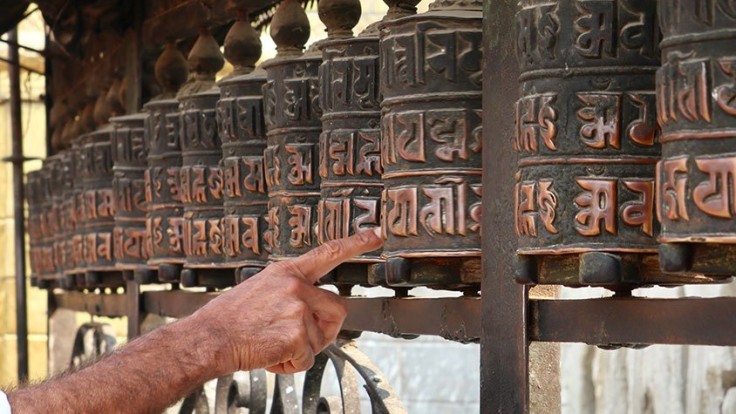 When Mother Nature turned her attention to South Asia, she gifted Nepal with some of the most unique terrain imaginable. The gigantic mountains and ferocious rivers have huge climactic impact and have created an abundance of diversity in a relatively small place. So whether you're answering the call of the Himalayas or following that sweet scent of Nepali tea, you'll be blown away by the choices on offer.
The Everest region and Kathmandu are popular spots to visit, but there is still heaps to see throughout the rest of the country. We've selected some of our favorite popular Nepal tourist places below to help you narrow down your options.
If you have specific questions about your Himalayas adventure feel free to flick through an email, give us a call or request a free brochure, we've spent a lot of time planning and executing well balanced and life-changing trips in this region.
Location: Central Nepal, Capital city
Highlights: Durbar Square (the historical and religious centre of the city), Boudhanath Stupa (UNESCO World Heritage Site), Pashupatinath Temple (the country's most important Hindu temple), Monkey Temple (Swayambhunath, the oldest stupa in Nepal)
Best time to visit: Autumn/Spring (September, October, November, March, April, May)
Best way to see it: On foot or by rickshaw
Location: South Everest Base Camp - Nepal (most popular), North Everest Base Camp - Tibet
Highlights: Flight to Lukla (incredible scenery), Namche Bazaar (the world's highest market place with incredible 360 views), the Sherpa Culture, the achievement of reaching Everest Base Camp!!
Best time to visit: Autumn/Fall (September, October, November)
Best way to see it: Guided tour, by helicopter


Location: Pokhara is 200km (120 miles) west of the capital Kathmandu
Highlights: Boat on Phewa Lake (the second biggest lake in Nepal which has a temple in the middle), Shanti Stupa (The World Peace Pagoda), Paragliding, Zip-lining, Pokhara Tibetan Centre
Best time to visit: Autumn/Spring (September, October, November, March, April, May)
Best way to see it: Guided tour, by boat, on foot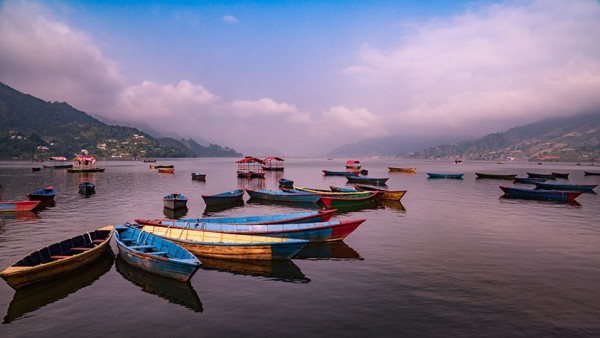 Location: Lukla is in the north-east of Nepal
Highlights: The scenic flight in and out, visit the local school and monastery, acclimatise before starting the trek to Everest Base Camp
Best time to visit: Autumn/ Spring (September, October, November, March, April, May)
Best way to see it: Guided tour, Mountain Flight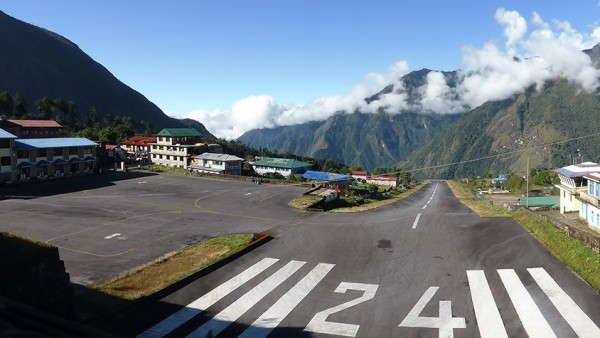 Location: The Annapurna Massif is in north-central Nepal
Highlights: The Massif has one peak over 8,000m, thirteen peaks over 7,000m and sixteen over 6,000m, Annapurna Base Camp, Machapuchare Base Camp, the natural hot springs in Jhinudanda
Best time to visit: Autumn/Spring (October, November, March, April, May)
Best way to see it: Guided tour




6. Mustang
Location: The Mustang Region is in Northern Nepal
Highlights: The Red Cliffs, the Muktinath Temple, well preserved and authentic culture, The Jampa Gompa (built in the 15th century), The Cave Gompas of Luri Gumba, views of the Annapurna Massif
Best time to visit: From March to December (Winter becomes difficult as many villagers migrate to lower regions)
Best way to see it: Guided tour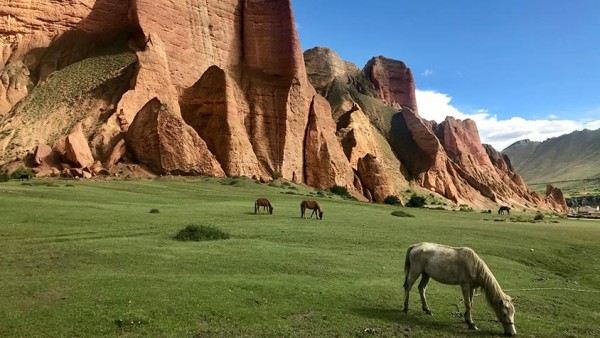 Location: Throughout Nepal
Names: Namche Bazaar (Everest Base Camp trek), Chitwan, Janakpur, Khumjung (Everest Base Camp Trek), Jhinudanda (Annapurna Sanctuary Trek)
Best time to visit: Autumn/Spring (October, November, March, April, May)
Best way to see it: Guided tour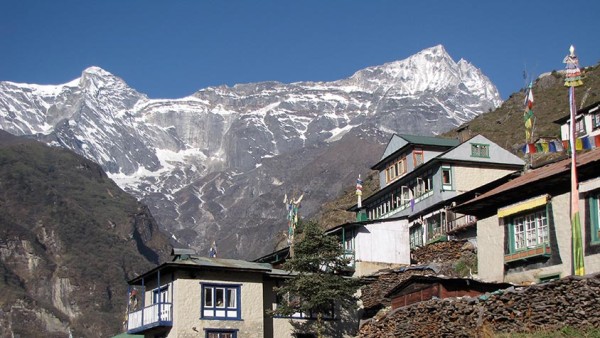 Location: Throughout Nepal
Names: Bouddhanath Monastery (the largest monastery in Nepal), Swayambhunath Monastery (also known as monkey-temple), Jamba Gompa (incredible mandala painted walls), Khumjung Monastery
Best time to visit: Autumn/Spring (October, November, March, April, May)
Best way to see it: Guided tour, on foot